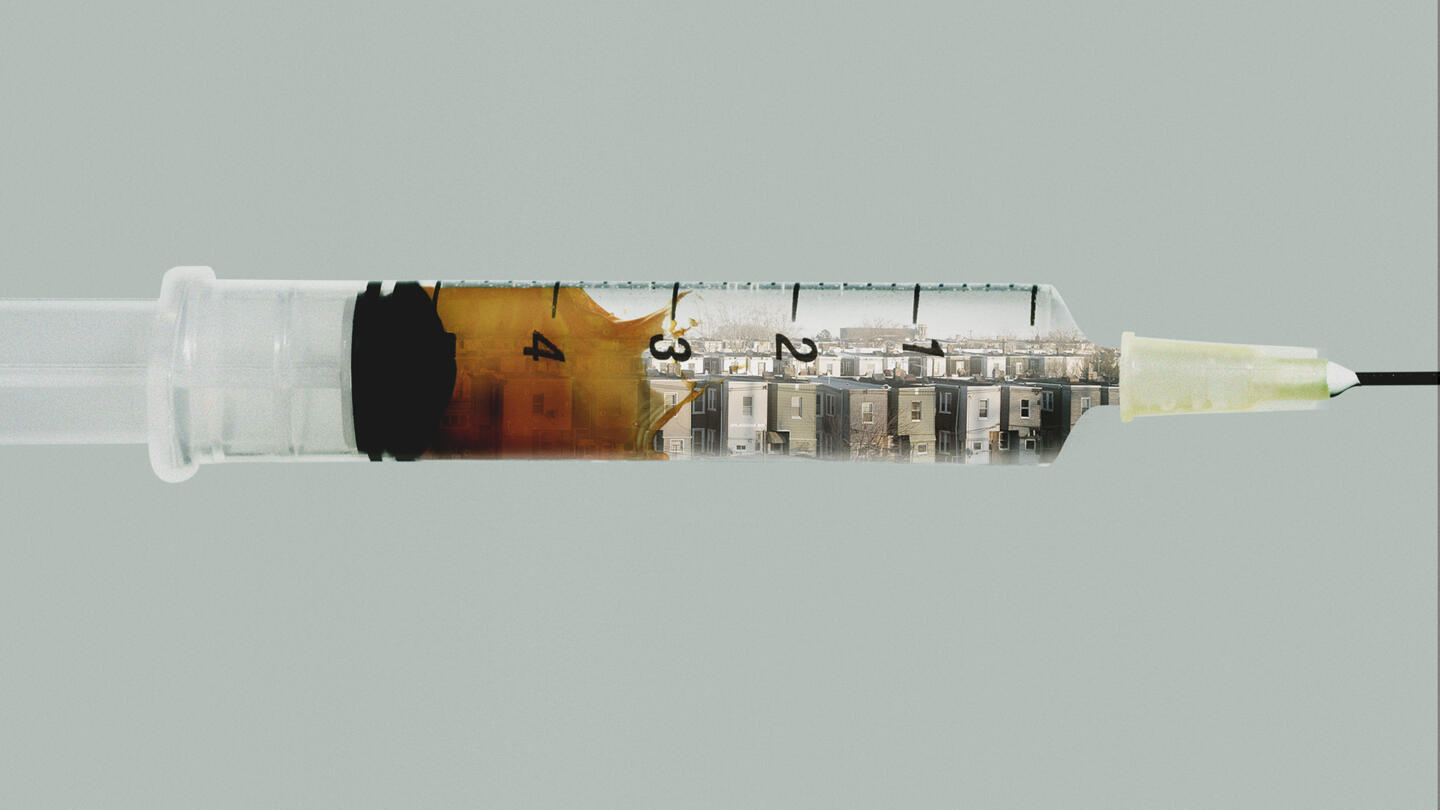 Intervention
Watch Full Episodes, No Sign In Required
About
A&E Network will premiere a special new season of the Emmy® Award-winning series, "Intervention" combating the ever-growing drug epidemic in various cities and neighborhoods in Philadelphia. Over the course of six consecutive episodes, viewers will follow the stories of addicts as they work to overcome their opioid addictions as well as one of the most dramatic recoveries in one of the largest drug hubs on the East Coast. The team of expert interventionists will work with city officials, first responders and the families, offering a way out before it is too late.
EXCLUSIVES
Unlocked
Intervention: Watch Every Episode of the Heroin Triangle, No Sign In Required
Watch a Full Season
How can we improve this experience?