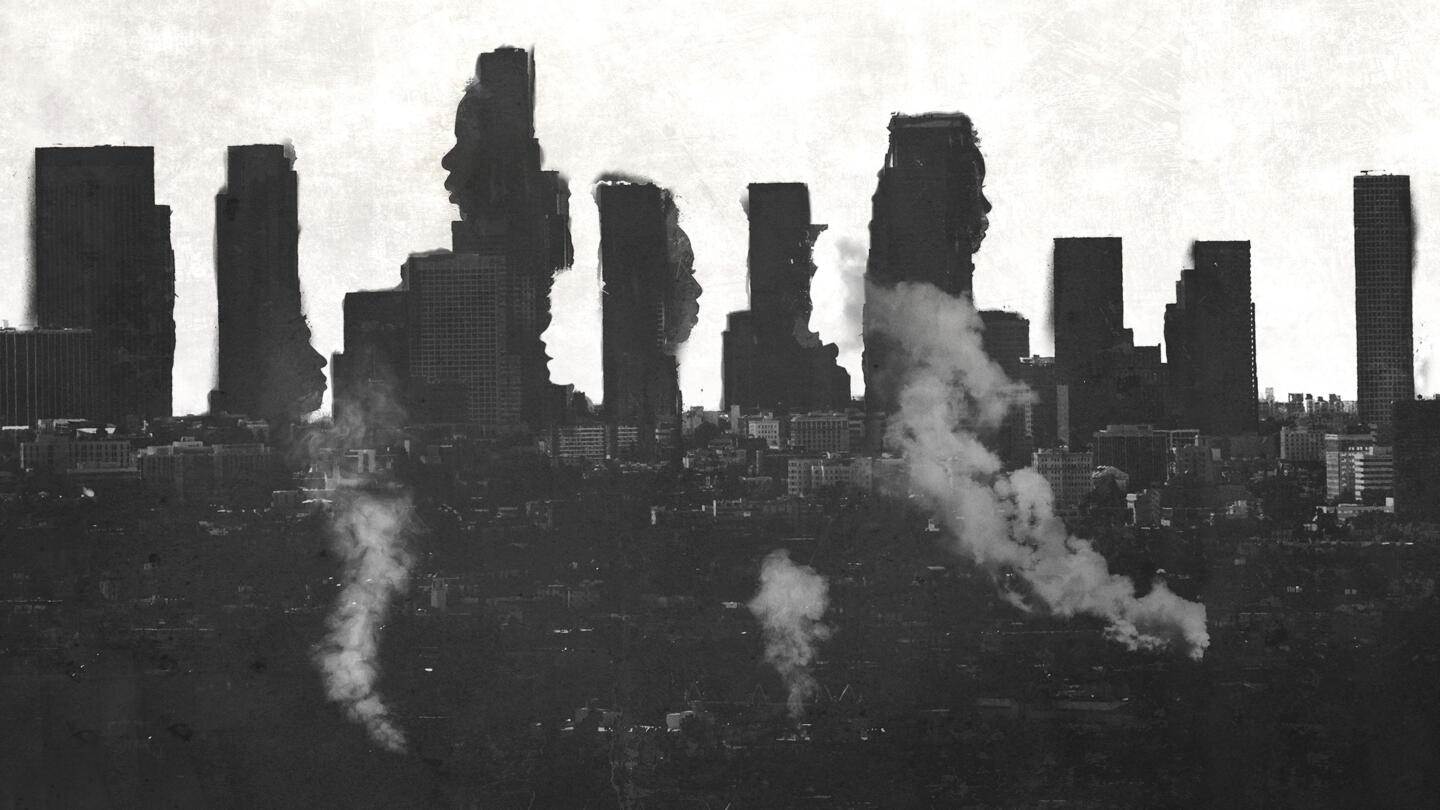 People who experienced the 1992 Los Angeles riots share their perspectives of the event.
About
An original two-hour documentary marking the 25th anniversary of the infamous L.A. riots that reexamines the intense and life-changing events through the eyes of those who lived it.
Read More
Don't miss out! Sign up now to get email updates on the latest premieres, including

title

.