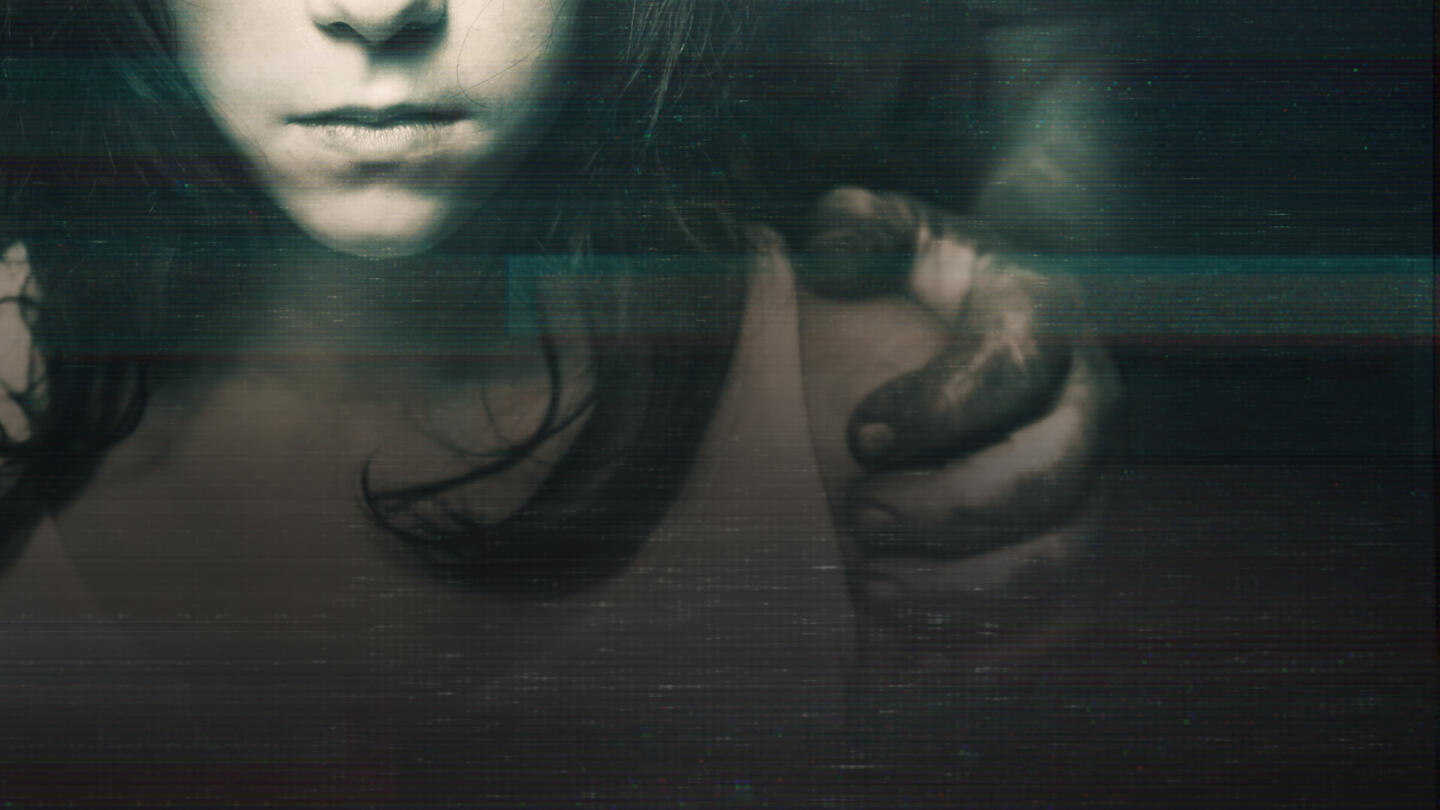 I Was a Child Bride: The Untold Story
Stream the Full Special
Elizabeth Vargas investigates the issue of children who are forced into marriage in America.
About
In America, a shocking number of teenage girls are forced into marriages against their will because of legal loopholes in most states. Many believe this only happens in developing countries, but in the past 15 years, an estimated 200,000 girls have been forced into marriage in the US. In this in-depth two-hour documentary episode, Elizabeth Vargas reveals the heart-wrenching stories of child marriage victims, who against all odds, escaped the most dire of circumstances. These brave survivors tackle this taboo issue in their personal lives and help to shine a light on the national epidemic with the hope that no child will ever have to be a victim again.
Read More
Don't miss out! Sign up now to get email updates on the latest premieres, including

title

.