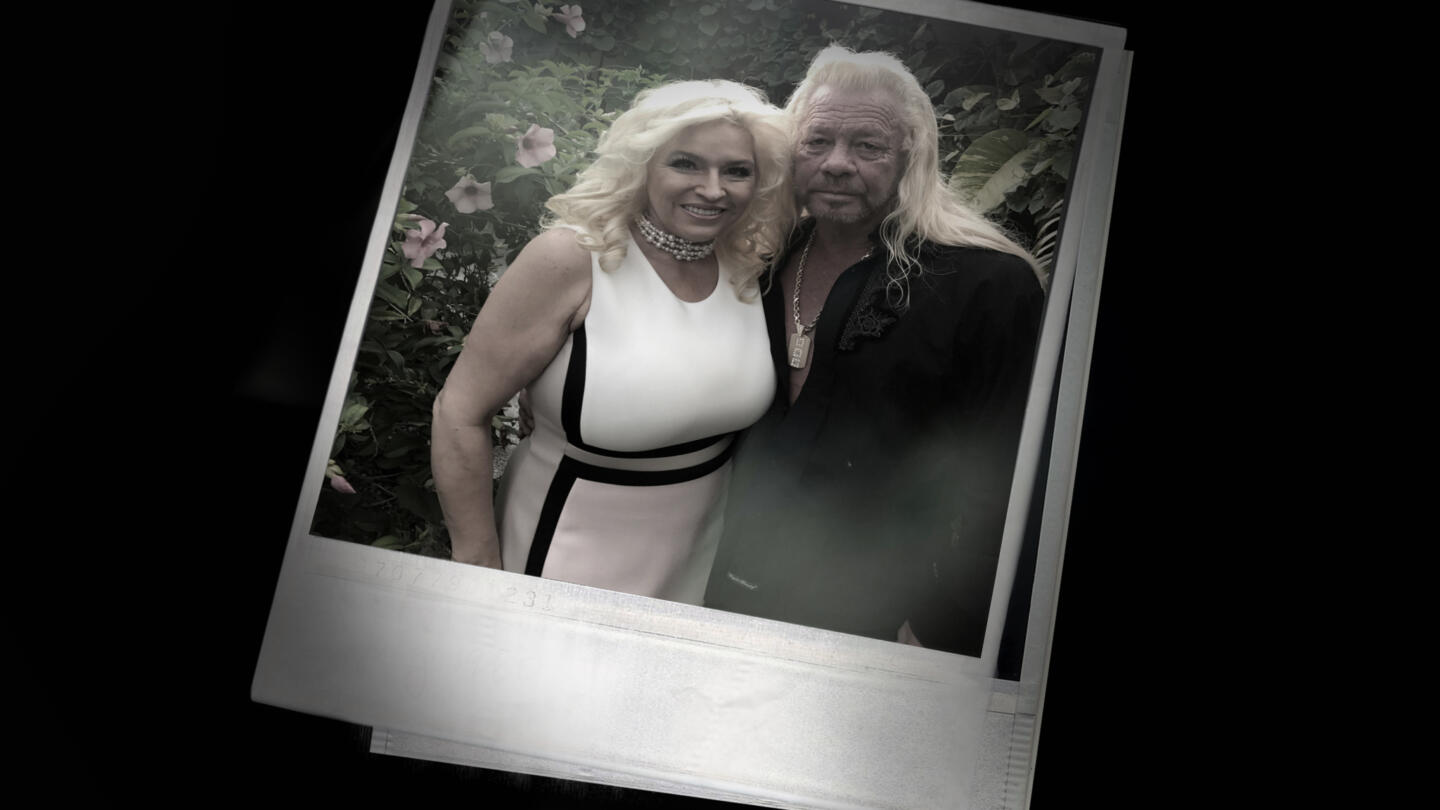 Dog and Beth: Fight of Their Lives
Stream the Full Special
Beth Chapman, the wife of bounty hunter Duane "Dog" Chapman, battles throat cancer.
About
A&E Network brings the world's most famous bounty hunter, Duane "Dog" Chapman and his wife Beth, back to the network for an emotional two-hour special documenting Beth's battle with throat cancer. Through tears and raw emotion, Dog and Beth open their hearts and lives to viewers like never before.
Viewers will follow Dog and Beth from diagnosis through surgery and her journey to recovery. As they enter the biggest fight of their lives, they will look for prayers and support from family and friends including Shannon Tweed Simmons and others.
Read More
Don't miss out! Sign up now to get email updates on the latest premieres, including

title

.