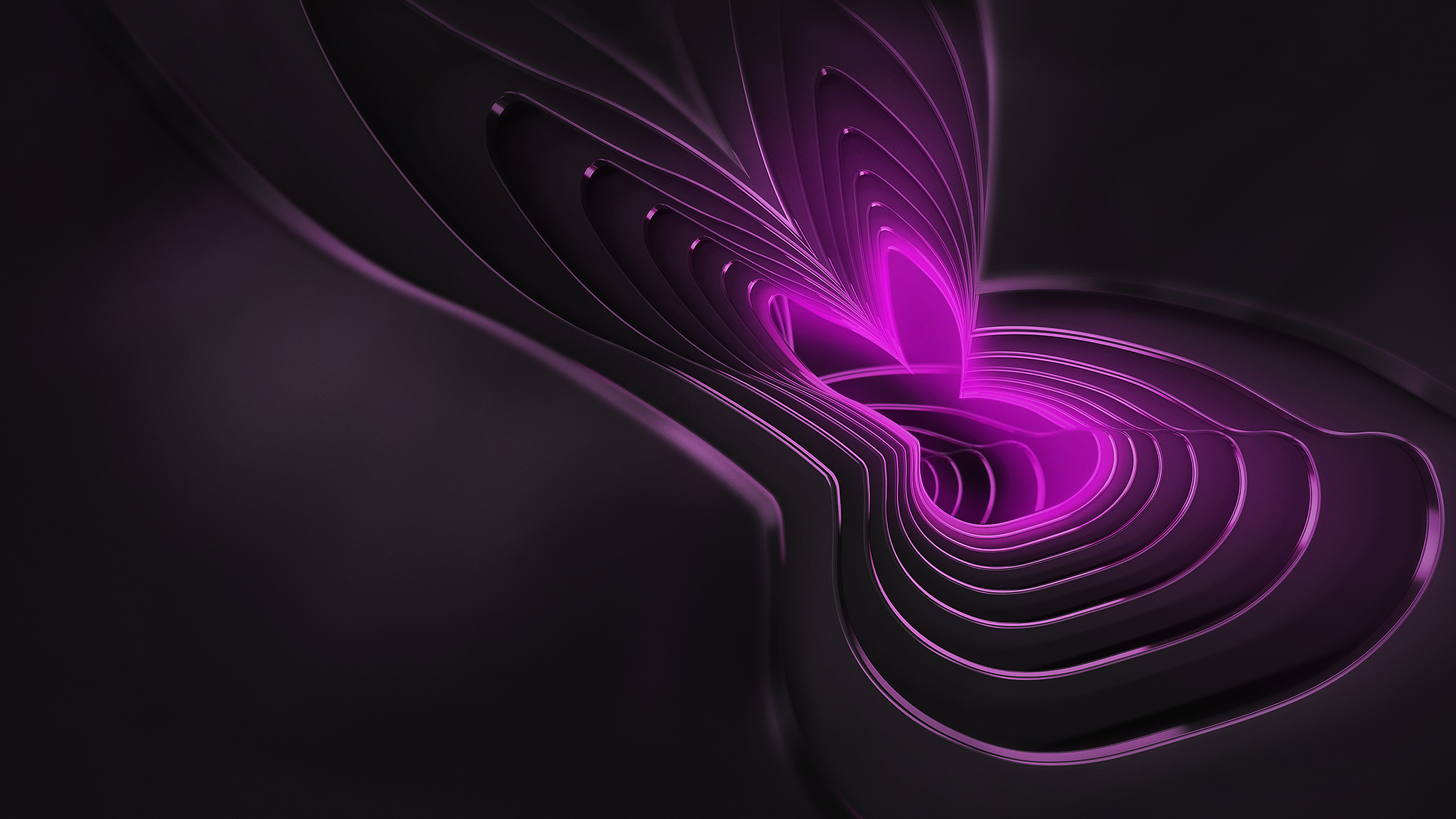 This documentary event explores the hidden truths behind the Playboy empire.
About the Show
"The #1 non-fiction premiere of the year."
Source: Nielsen; Live+Same Day, Cable, Prime, TV season-date: 9/27/21-1/23/22, Total Viewers.
The documentary event "Secrets of Playboy" returns to expand the series' focus and examine the ripple effect of being involved with Playboy, exposing the blast zone, and showing how the Playboy experience continued to affect women's lives long after they finished posing for the magazine.
Featuring new never-before-seen interviews with former Playmates and Playboy models, girlfriends of Hefner's, and three episodes hosted by investigative journalist and former Playboy cover model Lisa Guerrero, the series broadens its lens and examines how the Playboy's promise of sexual freedom posed a more complex reality in the outside world for the women who represented it.
Read More
The First 48: Fatal Attraction
Watch Select Episodes Without Signing In