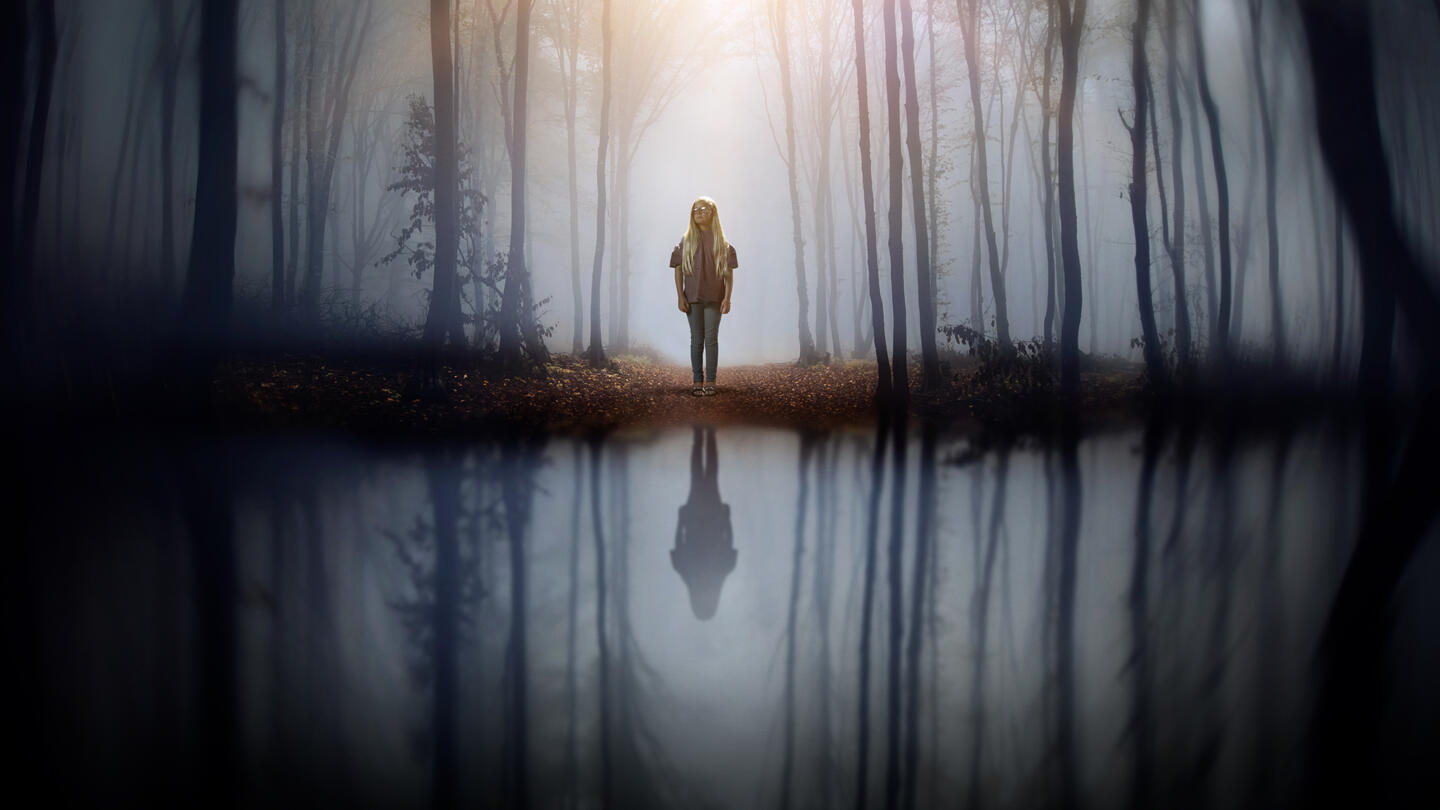 Psychic Kids
About
Ten years ago, "Psychic Kids" chronicled the journeys of children who were learning to control their extraordinary abilities – and it changed their lives. In eight all-new episodes, those original kids, who are now successful young adults, will work to empower a new generation of young psychics. They will spend time with the children and their families to assist them in not only taking control of their paranormal abilities, but also showing them the remarkable power of their immense gifts.
Exclusives
Mentor Catch-Up
Mentors Peri and Ryan discuss their experiences since appearing as kids on the original series
Read the Interviews
How can we improve this experience?