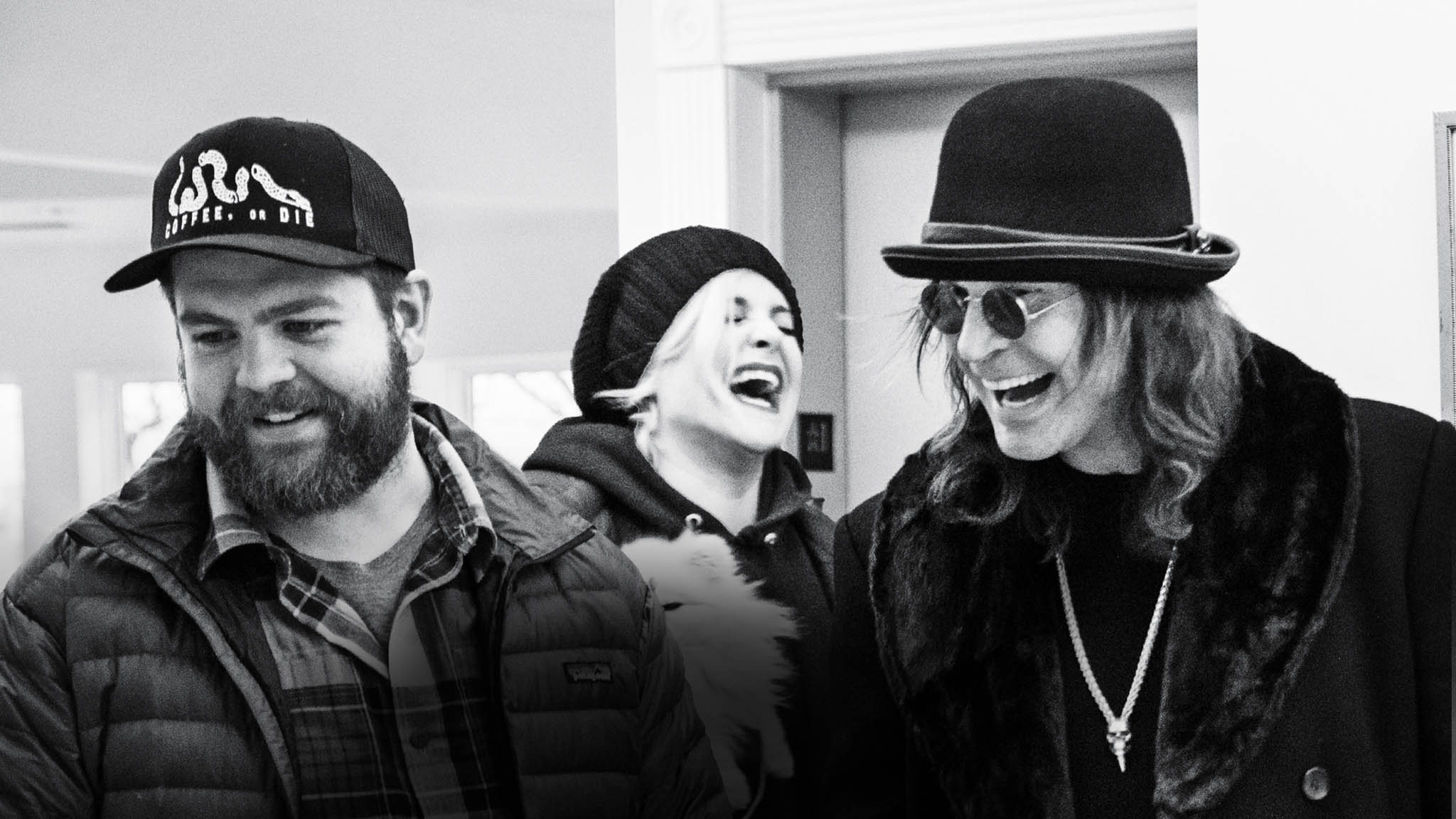 Ozzy and Jack's World Detour
Growing up the son of a music legend, Jack Osbourne missed his father, Ozzy Osbourne, who was often away from home on tour. Now they are making up for lost time with the ultimate father and son bonding experience, an extreme road trip in a vintage 1973 GMC camper.
About the Show
Rocker Ozzy Osbourne was one of the pioneers of the celebrity reality show genre when he and his family members were the subjects of a popular series that showcased their home lives. In his return to the genre, Ozzy and son Jack head out on the road for a father-son journey that has been years in the making for the self-proclaimed history nerds. This isn't like the road trips Ozzy took when he was touring with roadies and tour buses. Instead, it's just him and Jack visiting iconic and historically significant locations and landmarks that are on the duo's bucket list. The Osbournes' destinations range from typical tourist traps like Mount Rushmore and the Alamo to niche attractions such as a tank collector's private museum of working war machines.
Read More
Watch Select Episodes Without Signing In