Belief Letters
During the production of the Cults and Extreme Belief series, each featured organization was invited to participate on camera and to respond to statements made in the program. Written responses from the organizations or their representatives are provided here in full. In reproducing this material, A&E makes no representation as to its truth, accuracy, or completeness.
Episode 3: Children of God
Statement from The Family International
The Family International is a Christian online network of individuals committed to sharing the message of God's love with people around the globe. Members have engaged throughout its history in Christian outreach programs and humanitarian and charitable works, striving to bring aid to the disadvantaged, displaced, and those without hope. We seek to bring hope and spiritual renewal through the unconditional love of Jesus Christ that knows no borders or boundaries of race, creed, or social status.
Founded in the late 1960s as a countercultural new religious movement, the Family International operated as an international missionary fellowship for over 40 years that led millions to faith in Christ, many of whom joined conventional churches, and assisted the needy in a multitude of volunteer and humanitarian efforts in over 100 countries. In 2010, the Family International disassembled its previous organizational framework, and currently exists only as a small online network of approximately 1,900 people in 80 countries.
Our sincere hope for those who were once part of the Family International is that they can lead fulfilling lives and we wish them well in every way. The Family International has expressed its apologies on a number of occasions to any members who feel that they were hurt in any way during their membership, which are also a matter of public record (http://www.myconclusion.com/category/letters-of-apology). While we are unfamiliar with the personal lives and experiences of those who were once members and therefore not in a position to speak to their personal narratives, we wish to express our sincere apologies to anyone who experienced anything negative or hurtful during their childhood or time as members of the Family International.
Although the Family International has apologized on a number of occasions to former members for any hurt, real or perceived, that they may have experienced during their membership, we do not give credence to tales of institutionalized abuse told by those who seek to promote their personal agendas or causes, or for financial gain. There is no basis in fact for such allegations, as evidenced by the findings of courts around the world, which evaluated over 600 children in the early 1990s living in communities of the Family International by means of extensive court-appointed physical, psychological, and educational testing. In every case, the courts were satisfied with the standard of life offered to the children. (For third party summaries of these court rulings, see here)
The Family International Child Protection Policy
The Family International's policy for the protection of minors was adopted in 1986. Regrettably prior to the adoption of this policy, cases occurred where minors were exposed to sexually inappropriate behavior between 1978 and 1985. This was addressed in 1986 when any contact of a sexual nature between an adult and minor (any person under 18 years of age) was officially banned and, subsequently in 1989 declared an excommunicable offense. The Family International's Charter (first published in 1995) reaffirmed this standard. (Please see The Family International's Child Protection Policy).
We believe that every child has the right to be protected from abuse and neglect of any kind, whether physical, emotional, sexual, or educational. The Family International has a zero-tolerance policy regarding the abusive treatment of children, and permanently excommunicates any member who violates this policy. We believe that every child is entitled to the best care possible, in an enabling environment where their needs—physical, educational, intellectual, moral, and emotional—are amply met.
Letter from The Family International
Hello Mr. Weresow,
I am in receipt of your most recent correspondence to the Family International. My apologies for the delay in responding, I have been traveling. Once again, we will have to decline your invitation. Since the Family International disassembled its organizational framework and communes in 2010, it currently only exists as a small informal online network, and as such, no longer participates in media events.
As mentioned previously, the allegations and narratives that are the focus of the program date to over 30 years ago and were addressed in the mid- to late-1980s. Courts in several countries around the world that conducted exhaustive investigations in the early 1990s with intrusive (and extremely traumatic in cases) physical, psychological and educational examinations of over 600 children concluded that the children were not victims of any kind of physical, sexual or emotional abuse or neglect, and were satisfied with the quality of their upbringing and education. (See http://www.cesnur.org/testi/TheFamily/se_thefamily.htm). It seems safe to conjecture that similar random testing of 600 children in mainstream society would not yield such results. These official investigations clearly indicate that the child protection policies the Family International implemented were effectively enforced. Regrettably, however, no policy or law can fully protect children or young persons (or adult young women for that matter, as widely evidenced by the #MeToo movement) from ever being exposed to harmful or abusive individuals. The Family International's directors have published heartfelt apologies to members/former members for any cases where hurtful or abusive behavior occurred, which includes any that may have occurred in spite of the policies in place; these apologies are a matter of public record.
Numerous scholars have performed in-depth empirical research of the movement, the members, and the aforementioned court findings; Stephen Kent unfortunately is not one of those scholars. Over the years, he has refused to dialogue with members or visit communes (when these existed), hardly indicative of well-rounded scholarship.
After the Family International dismantled its communes in 2010, anyone who was a member in early 2010 (some 5,000 adults) likewise faced having to adjust to life outside the movement. Doubtless such a life transition has been challenging, and difficult in cases, comparable to immigrants starting life over in a new country. The Family International's leadership acknowledged the difficulties such a transition had posed in previous eras of the movement's history and apologized in 2009 to former members who had struggled through that adaptation (See here). However, the 32,000+ members/former members of the Family International represent people with a vast diversity of experience, education, cultural and ethnic backgrounds, and as such, broad generalizations about their transition experiences would be inaccurate and one-sided at best. The majority have effectively moved on with their lives and new life goals (including university education, establishing businesses, jobs, and careers), and do not care to be cast as disadvantaged in some way or unable to hold their own.
In reference to alleged disproportionate numbers of suicides of former members, I am not in a position to knowledgably respond to this, as I know of no empirical research that has examined or verified such claims, or contextualized findings with comparisons of suicide rates for mainstream society. The Family International believes strongly in the sanctity of life as a core Christian doctrine, and considers that even one suicide is a tragedy and a sad loss of life. Amongst the membership throughout the decades, suicide was virtually non-existent; however, this is sadly not the case in Western society where suicide levels continue to rise.
Sincerely,
Carol Cunningham on behalf of The Family International
Episode 2: Jehovah's Witnesses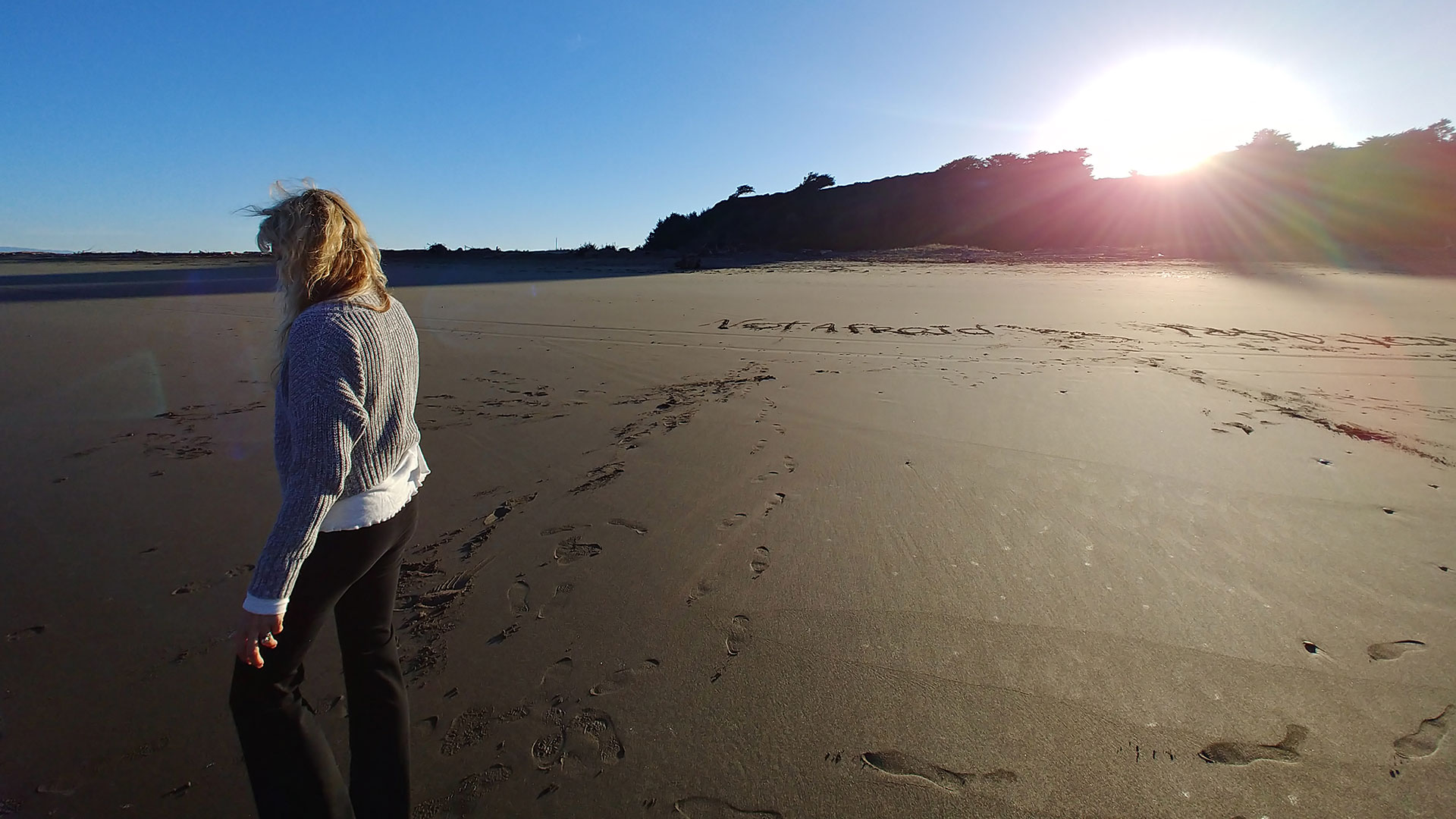 From the Office of Public Information, World Headquarters of Jehovah's Witnesses