Cold Case Files

Podcast Host Brooke Gittings' Picks for Most Compelling Episodes

As host of Cold Case Files: The Podcast, which takes a deeper dive into episodes of the classic show that investigates unsolved murders, Brooke Gittings is intimately familiar with some of its most haunting, eye-opening and thought-provoking moments. Who better to compile a list of some of the best episodes for new viewers to sample? Watch her favorite episodes below, and catch new episodes of Cold Case Files: The Podcast every Tuesday.
1

The Weepy-Voiced Killer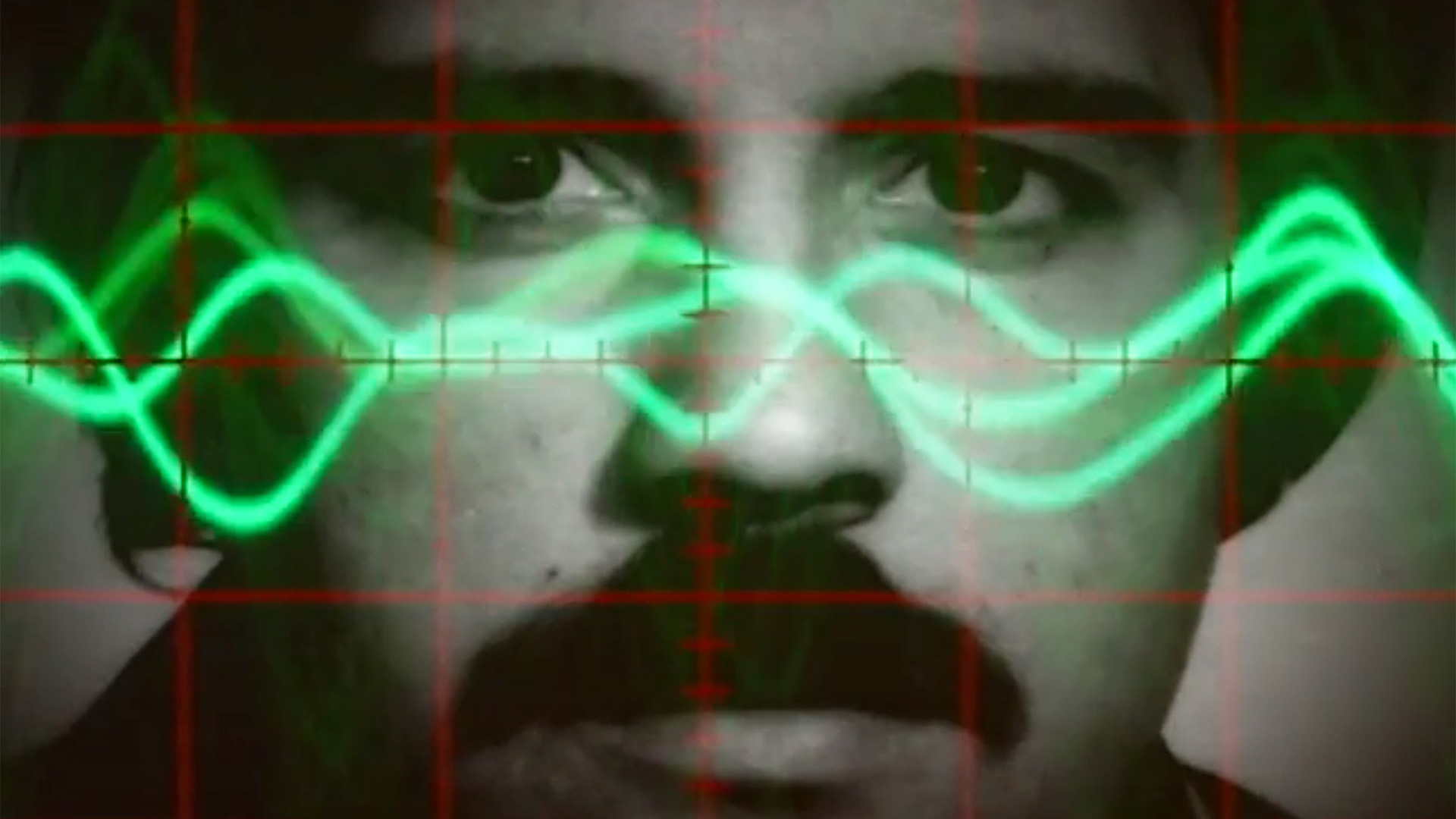 A sex worker who fights off a screwdriver-wielding man helps police track down a serial killer.
Brooke says, "The killer in this case was really interesting to me. He called the police and told on himself, basically begging for them to catch him. His behavior was so compulsive that even though he knew what he was doing was wrong, he couldn't find the willpower to stop himself."
2

Mommy's Rules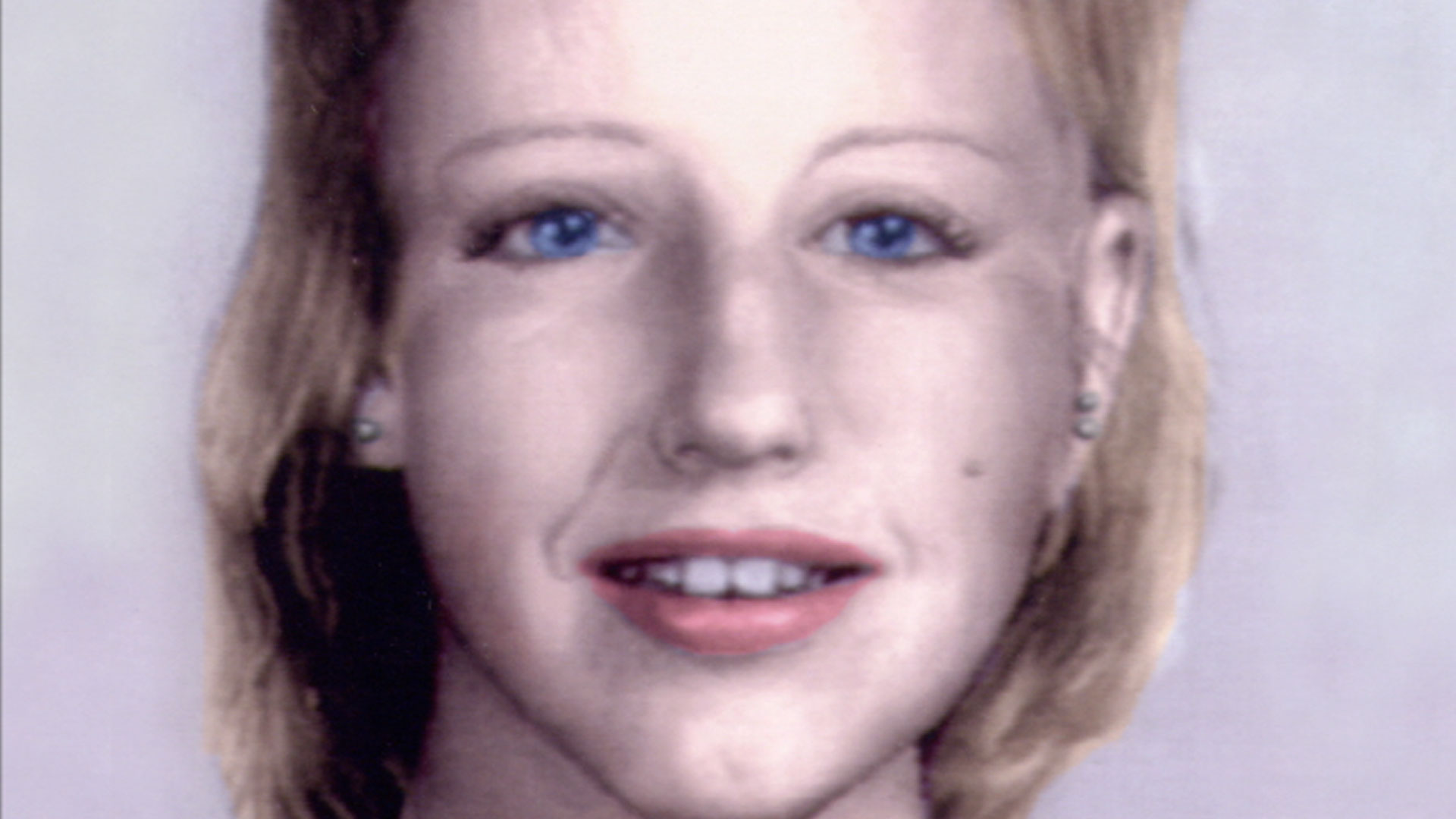 A mother is suspected in the murders of two of her daughters, when her third daughter finally convinces police to reopen two cold cases.
Brooke says, "Terry [the third daughter] had an abusive childhood and developed some bad habits stemming from it as a young adult. She was led to believe she wasn't important, but when she was finally taken seriously she became the hero. She helped the police solve the murder of her two sisters and held her mother accountable for the abuse."
3

A Map to Murder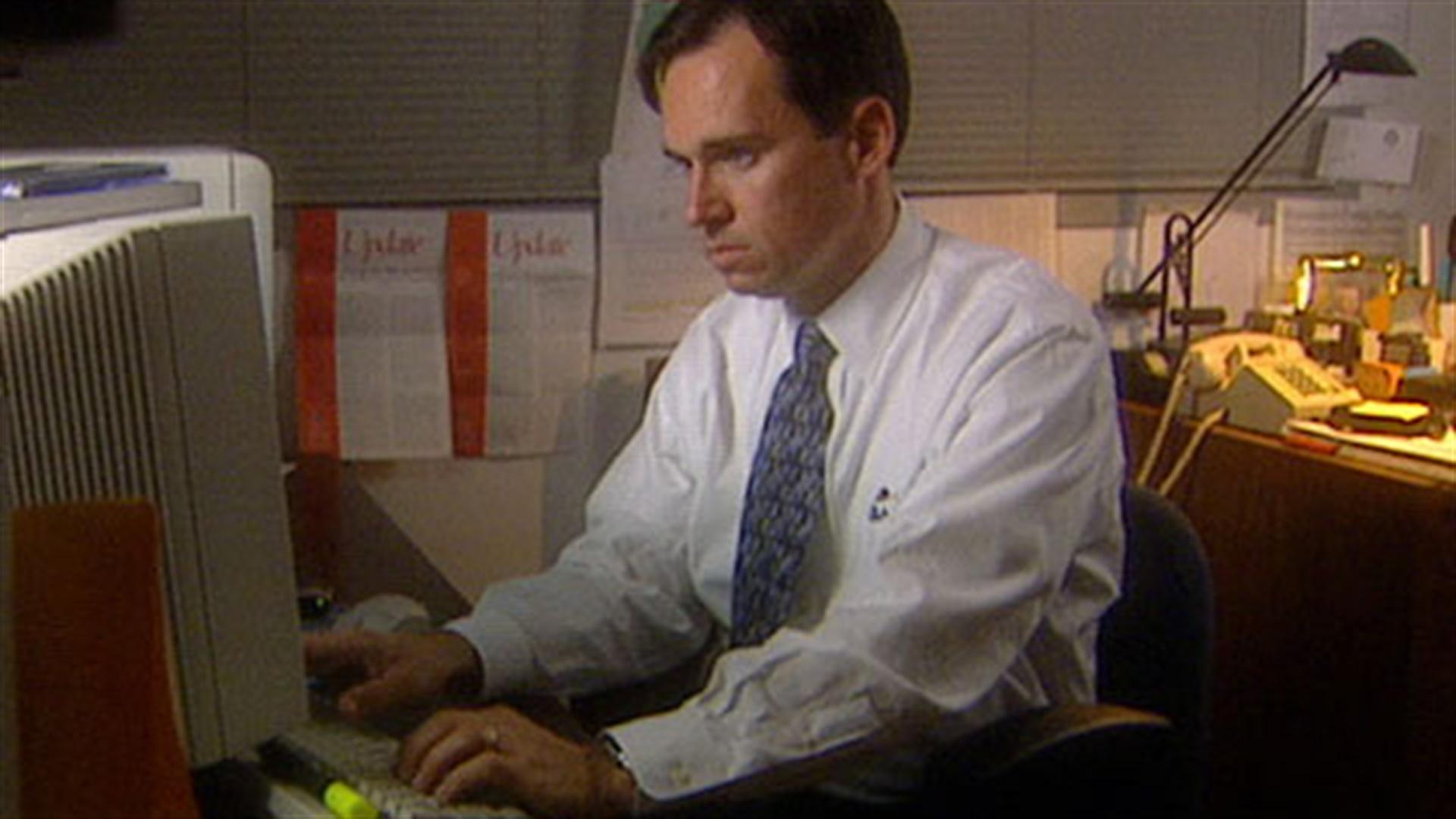 Cops finally close in on a serial killer with the help of the internet.
Brooke says, "I'm fascinated by how a person's life experiences affect their behavior. This episode allowed me to trace how Little Toby grew up to be Maury Tony Travis, the perpetrator whose actions sickened me more than any other. My eyes were opened further when I realized several of his victims were so alone⁠—so isolated from society⁠—that the only fact we know about them now is that they were a victim of Maury Travis."
4

The Golden State Killer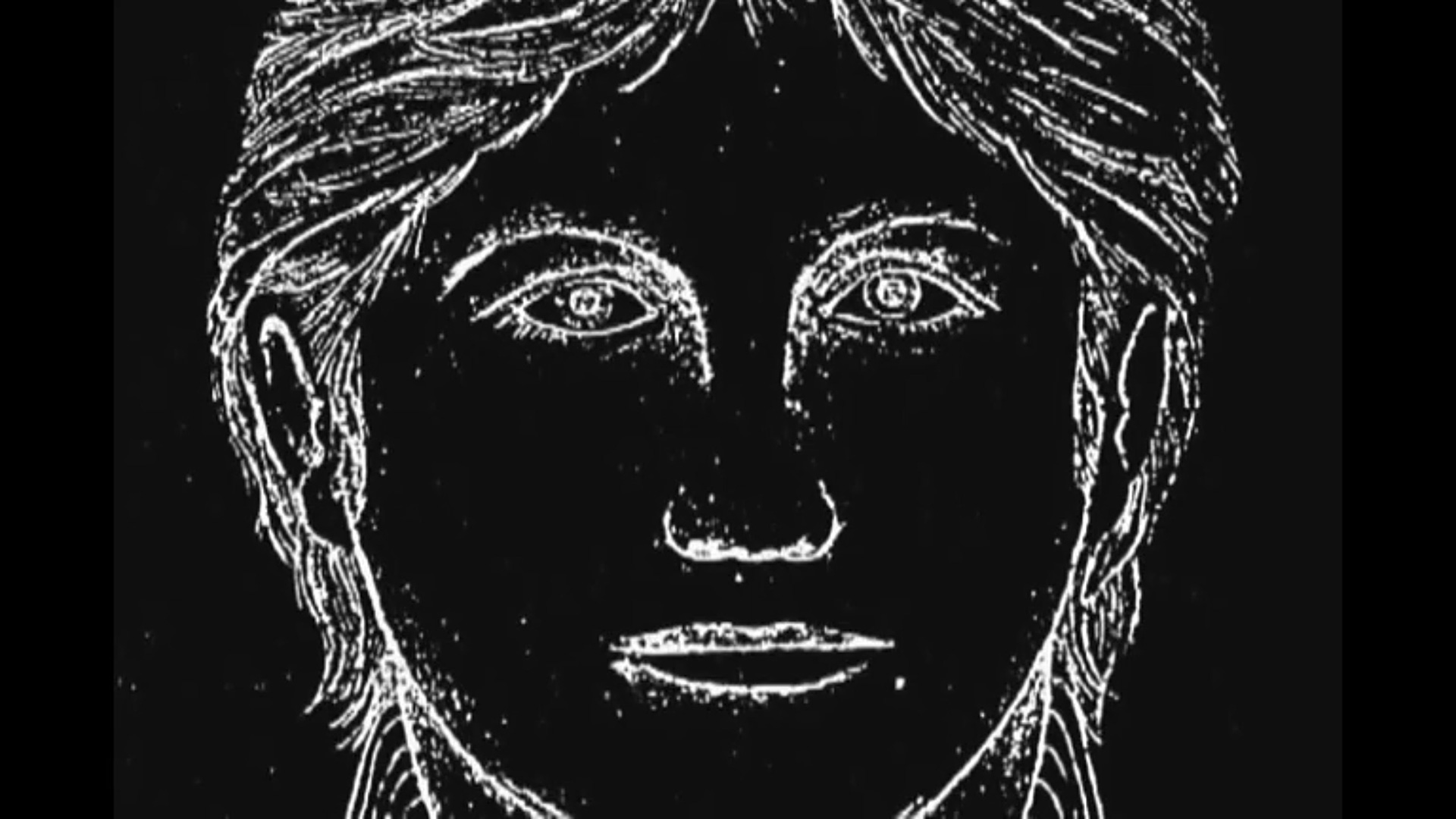 In the 1980s, a serial killer prowled the posh streets of Orange County, California. Police were unaware of the serial attacks until 1996, when DNA revealed the killer's secret and they linked four murders to a single DNA profile.
Brooke says, "The episode about the Golden State Killer was about two different serial killers in California, but in 2019 the cases were connected and a suspect was charged. Because the case was unfolding, I needed to take a deeper dive than I would ordinarily. Researching the suspect was difficult, but a really interesting experience."
5

Crimes of the Klan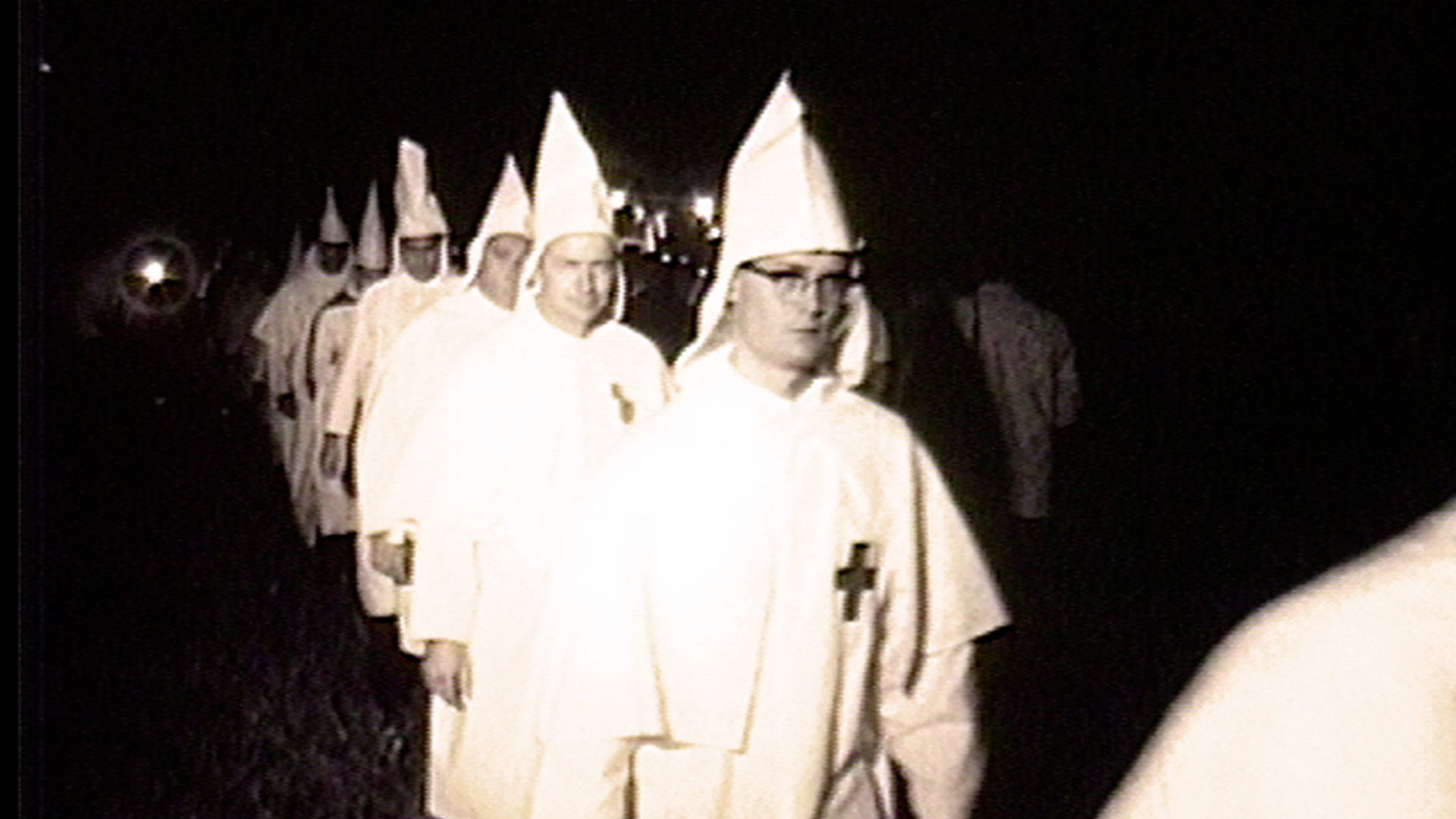 Klan leader Sam Bowers goes on trial for ordering the murder of an African American storeowner 32 years prior.
Brooke says, "Vernon Dahmer's family were victims of racism and violence simply because they believed in equal rights. Vernon Dahmer, himself, was killed. There was no justice for the family for so long because of continuing hate and racism. Finally, after 32 years, someone was held accountable for Vernon's murder."
6

The Taunt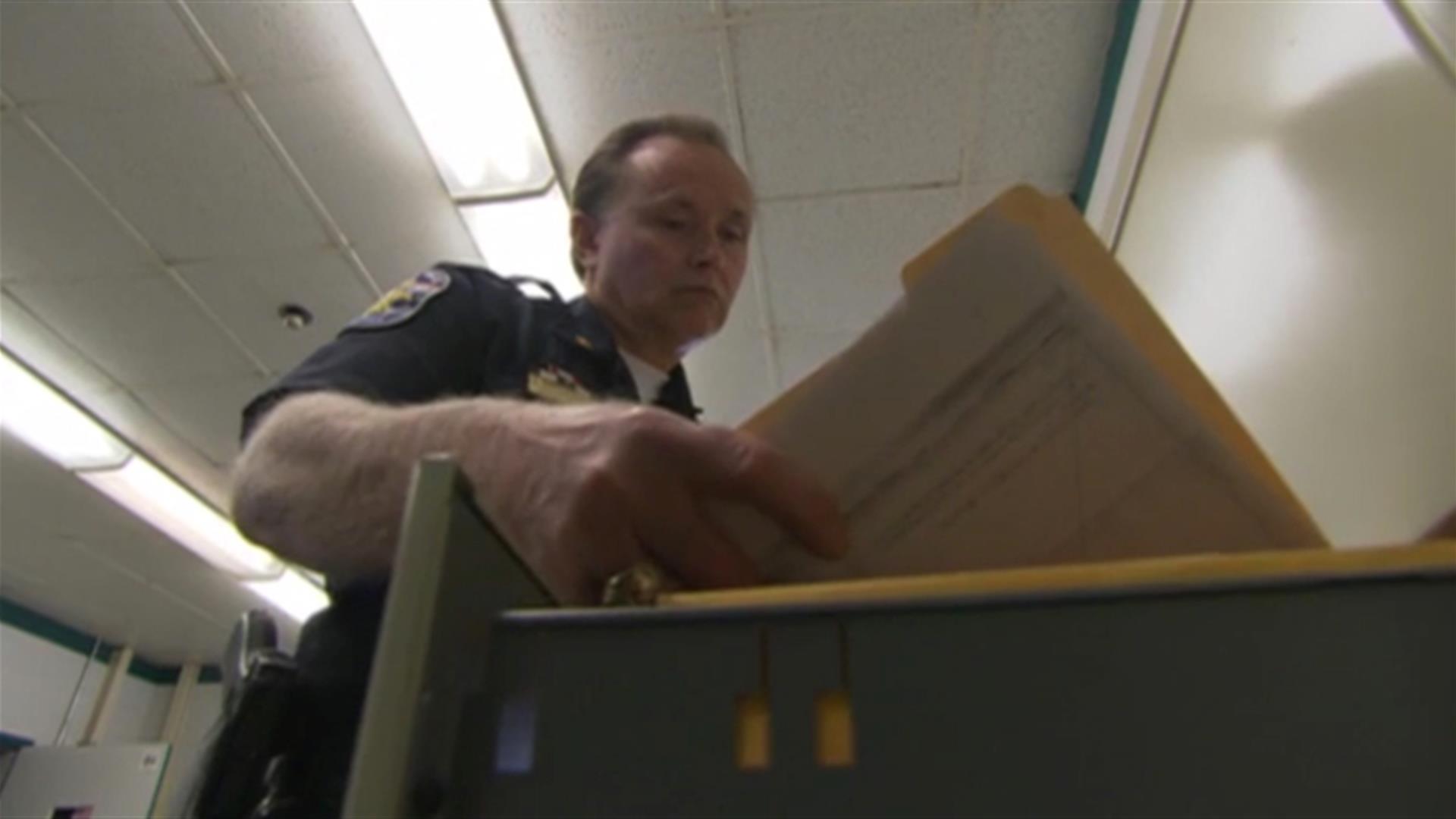 A serial rapist seals his own fate when he sends a taunting letter to police.
Brooke says, "I think we overuse the words psychopath or sociopath to basically mean anyone we think is devious, but in this case I believe John Boston could be considered a psychopath. He had no remorse, he felt as if he was always the smartest person in the room and he taunted the police about his crimes. The method the detectives eventually used to identify him was so clever⁠—Boston literally mailed his DNA to them. He 'sealed' his own fate just by licking an envelope."
Want to watch all of Brooke's favorite episodes in one playlist? Watch them all now.