Director's Statement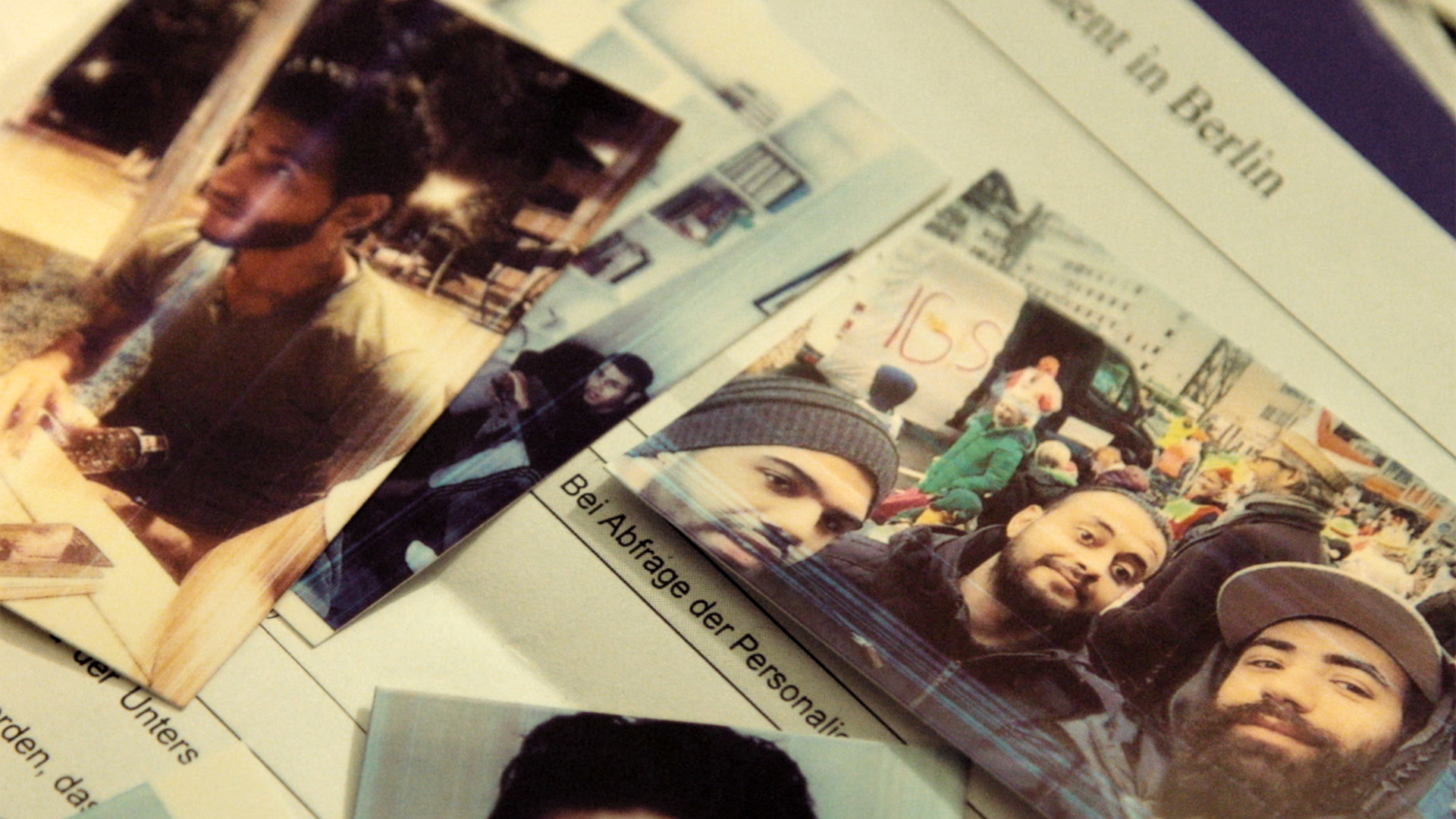 As I was traveling with my last film Cartel Land, the plight of Syria was becoming a near daily part of the news cycle. I almost obsessively began reading about what was happening with the so-called Islamic State. But I couldn't find an angle on the story. In the fall of 2015, I read an article about Raqqa is Being Slaughtered Silently (RBSS), a group of citizen activists who came together to document the atrocities that ISIS was committing in their hometown – dubbed the capital of the Islamic State. I was struck by the sacrifices that they had endured as a group, and I knew their story could provide an intimate, character driven window into life under ISIS.
I made contact with members of RBSS, attempted to gain their trust, and soon began filming with them. I knew almost immediately that I wanted the spine of the story to be deeply personal verité footage, captured as the activists escaped Syria after the assassination of several members by ISIS. I followed them in Turkey and then eventually to Europe as ISIS continued to threaten them.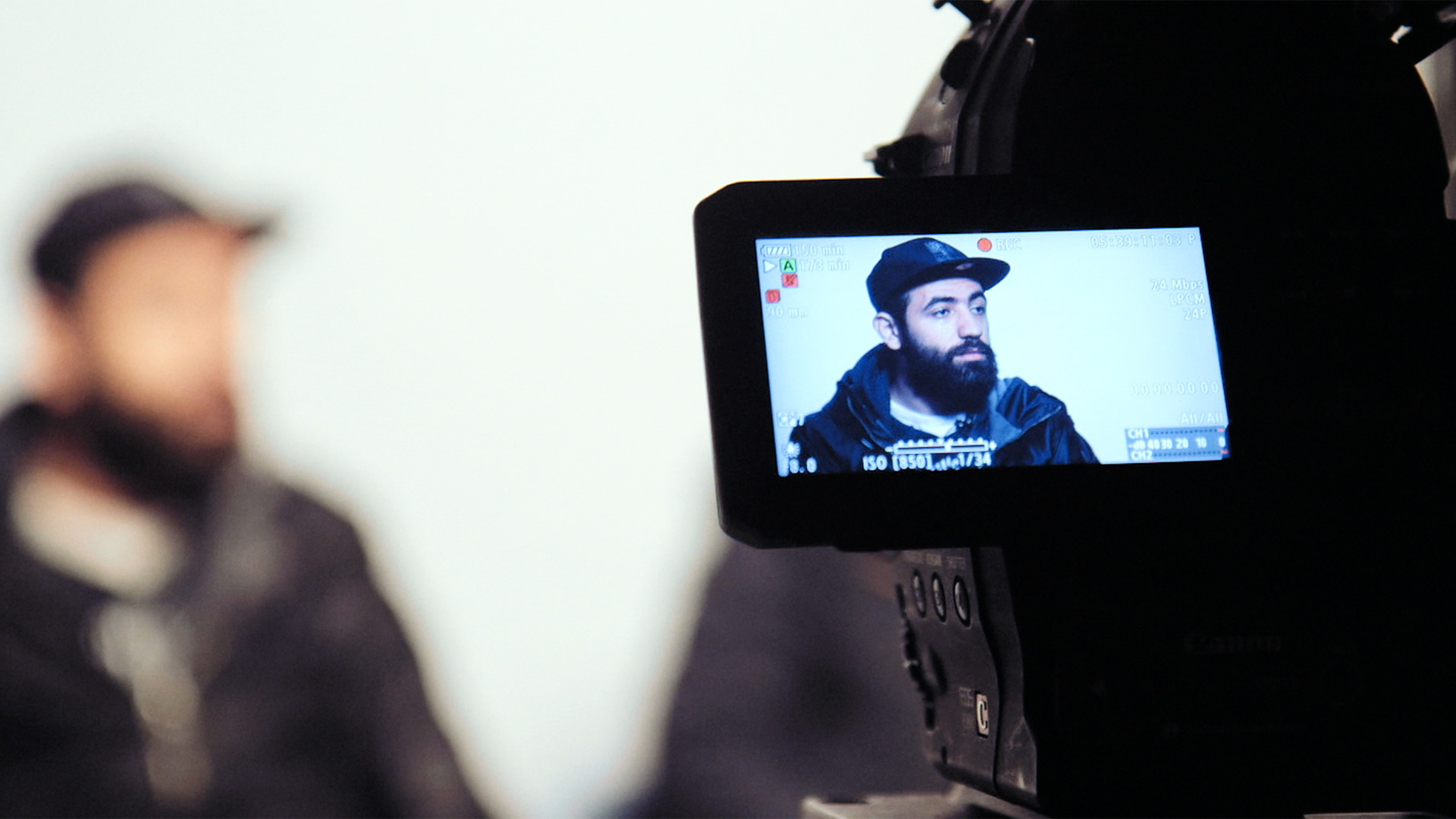 I knew that I wanted to juxtapose this present day journey with the dramatic footage they had captured, and were continuing to capture, inside Raqqa. Since ISIS took over the city in March 2014, journalists have been unable to enter the region, allowing the caliphate to control the narrative of what is happening inside the city with its slick propaganda videos. So, RBSS's footage – including some that has never been released – provides a unique, up-close, and visceral window into daily life in Raqqa.
The contrast of ISIS's videos, which proclaim a fully-functioning and prosperous state, with those of RBSS, which captured the dysfunction and violence of everyday life, is shocking. In a sense, it's a war of ideas, a war of propaganda, a war being waged with cameras and computers, not just guns.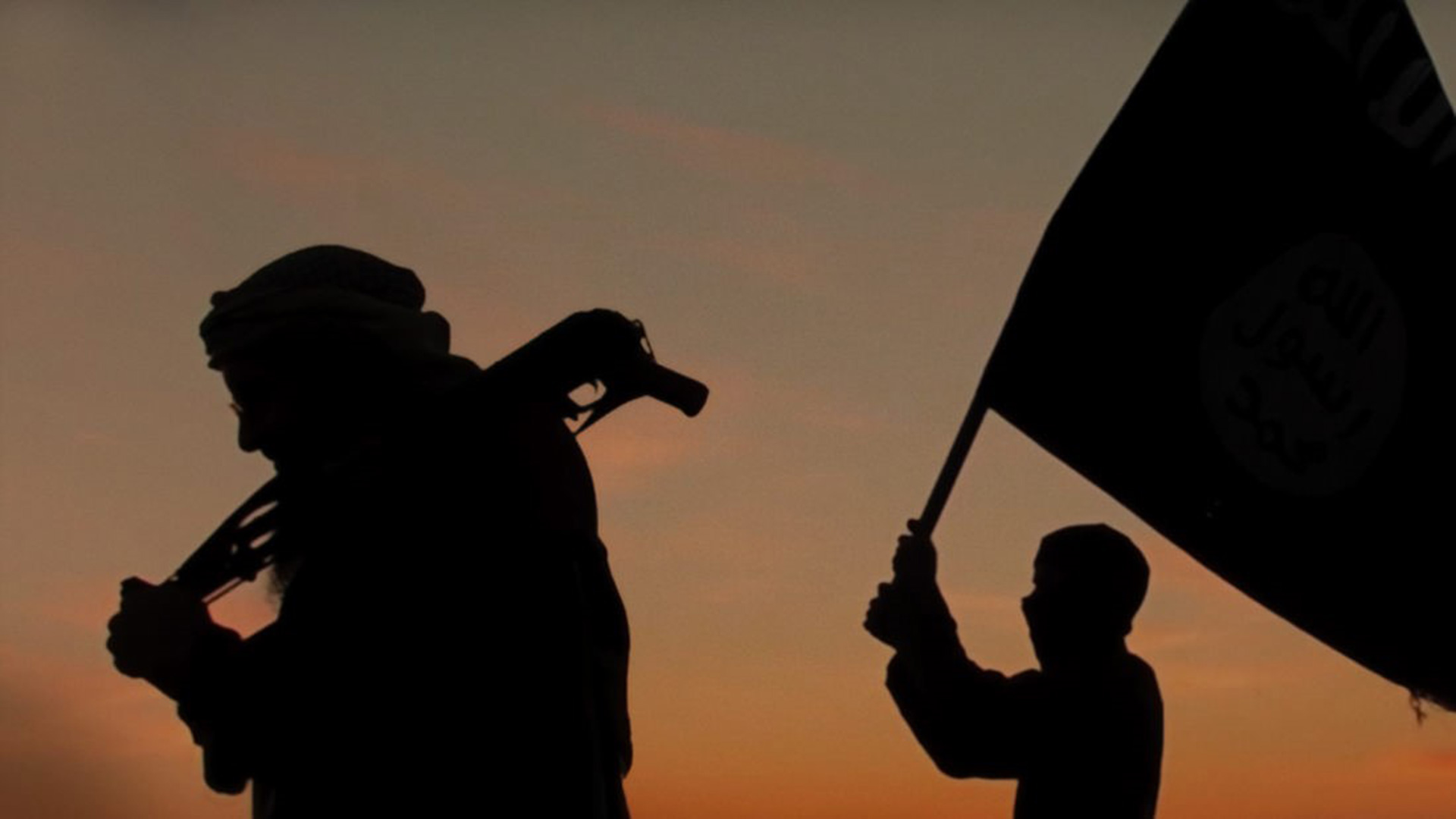 Over the year that I spent with the group, I was surprised that the film became so much more than the chronicles of RBSS versus ISIS. The more I shot with them, the more the story twisted and turned into one that also touched on the immigrant experience, the strength of brotherhood, and one's haunting relationship with trauma.
And now America, Syria, Russia, Turkey, Iran, and local militias are poised to challenge ISIS in Raqqa in what may be a bloody and months-long military campaign. While this battle will surely be front-page news, there will be a no less important information war waged by groups like RBSS playing out on the ground, behind the scenes. It's this ideological battle for the hearts and minds of the next generation that may end up having the most lasting impact on the fight against terrorism.
-- Matthew Heineman, Director/Producer