More Info About City of Ghosts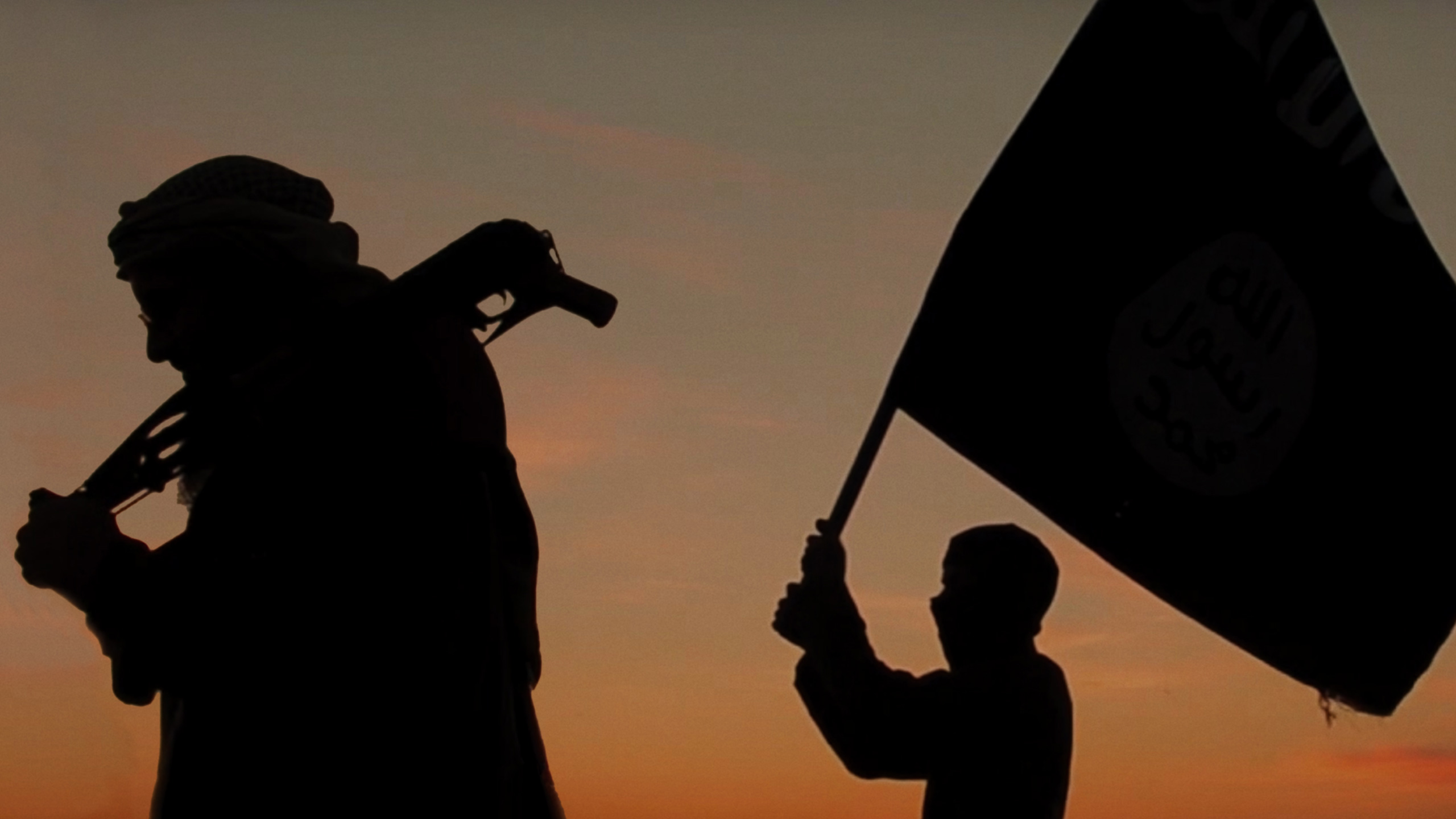 NOW PLAYING IN SELECT CITIES
A&E IndieFilms' second project with Academy Award-nominated and Emmy-winning filmmaker Matthew Heineman (Cartel Land), City of Ghosts is a singularly powerful cinematic experience that is sure to shake audiences to their core as it elevates the canon of one of the most talented documentary filmmakers working today. Captivating in its immediacy, City of Ghosts follows the journey of "Raqqa is Being Slaughtered Silently" - a handful of anonymous activists who banded together after their homeland was taken over by ISIS in 2014.
With astonishing, deeply personal access, this is the story of a brave group of citizen journalists as they face the realities of life undercover, on the run, and in exile, risking their lives to stand up against one of the greatest evils in the world today.
About the Filmmaker: Matthew Heineman
Matthew Heineman is an Oscar-nominated and Emmy-winning filmmaker based in New York. His film CARTEL LAND was nominated for an Academy Award for Best Documentary Feature and won three Primetime Emmy Awards, including Exceptional Merit in Documentary Filmmaking and Best Cinematography. The film premiered in the U.S. Documentary Competition at the 2015 Sundance Film Festival, where Heineman won the Best Director Award and Special Jury Prize for Cinematography.
The film was released theatrically nationwide by The Orchard in July 2015 and had its broadcast premiere on A&E in January 2016. Heineman won the Outstanding Directorial Achievement in Documentary Award from the Director's Guild of America for the film, as well as the Courage Under Fire Award from the International Documentary Association "in recognition of conspicuous bravery in the pursuit of truth." He was also named one of Foreign Policy Magazine's 100 Leading Global Thinkers of 2015. In addition, CARTEL LAND was nominated for a Gotham Award, Critics' Choice Award, and BAFTA Award for Best Documentary, and was recently presented with the 2015 Documentary Award by the prestigious George Polk Awards in Investigative Journalism.
Previously, he directed and produced a feature-length documentary ESCAPE FIRE: The Fight to Rescue American Healthcare. It premiered at Sundance 2012, won numerous awards at festivals across the country, and was released by Roadside Attractions/Lionsgate to critical praise in October 2012. The film premiered on CNN in March 2013, and was subsequently nominated for an Emmy.