LOWE-CATION

Old Idaho State Penitentiary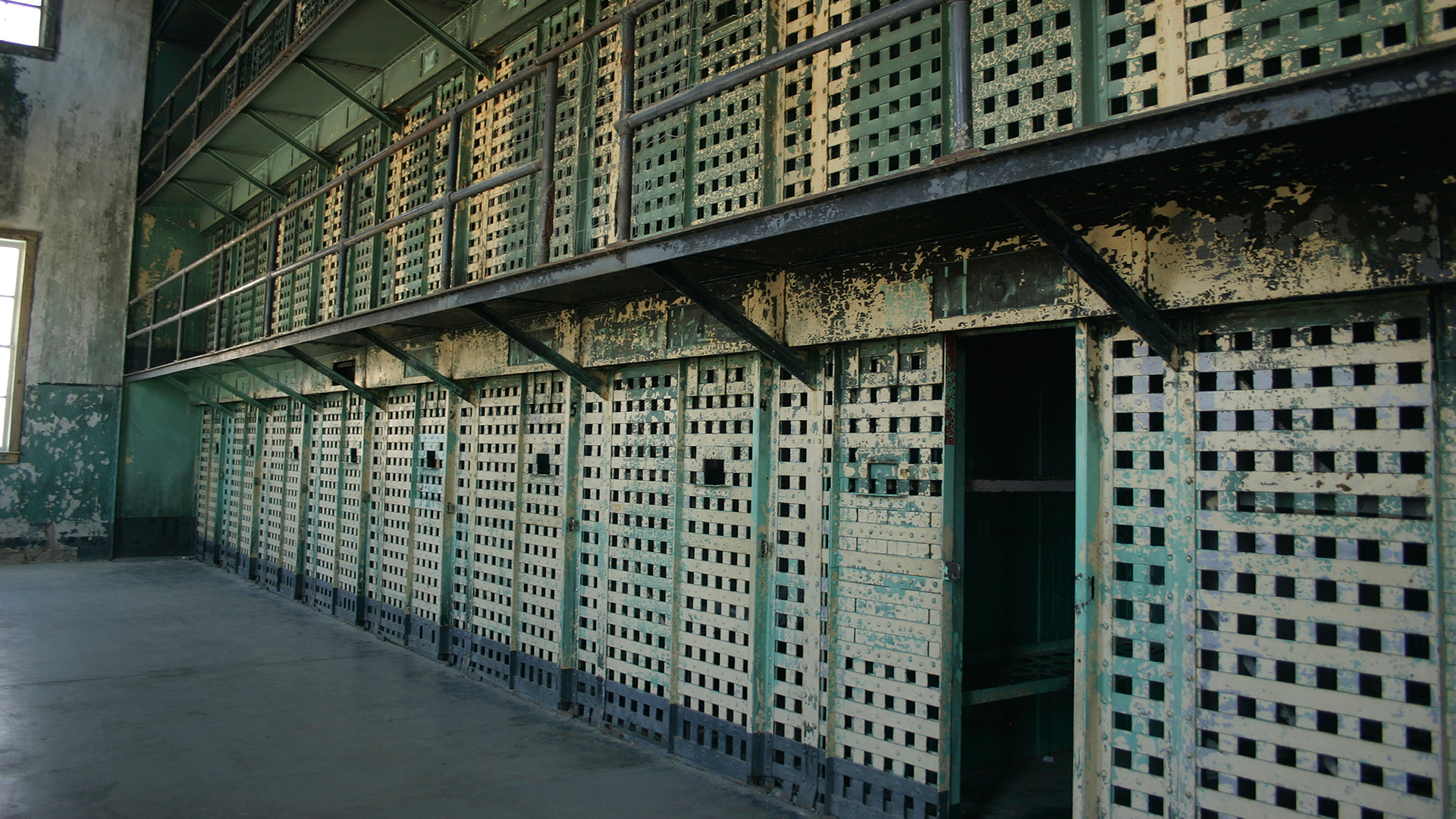 LOCATION: Boise, Idaho
BACKSTORY: Ground broke on construction for the Idaho Territorial Penitentiary, as it was then called, in 1870. In 1872, the first inmates arrived. The facility, set on more than four acres, started as one building, and increased in size and scope over the years—with the help of inmates' labor—to a complex of several buildings including Cell Houses 1 through 5. The prison was run by the federal government until 1890, when Idaho transitioned from territory status into statehood.
In its later decades, the prison became known for being overcrowded and poorly maintained. Now referred to as "Old Pen," the facility was home, if you can call it that, to more than 13,000 inmates and the site of 10 executions over its 101-year existence. Riots in 1973 led to the closing of Old Pen, at which point the prisoners were moved to the Idaho State Correctional Institution, which opened in 1972.
By 1974, Old Pen was listed on the National Register of Historic Places.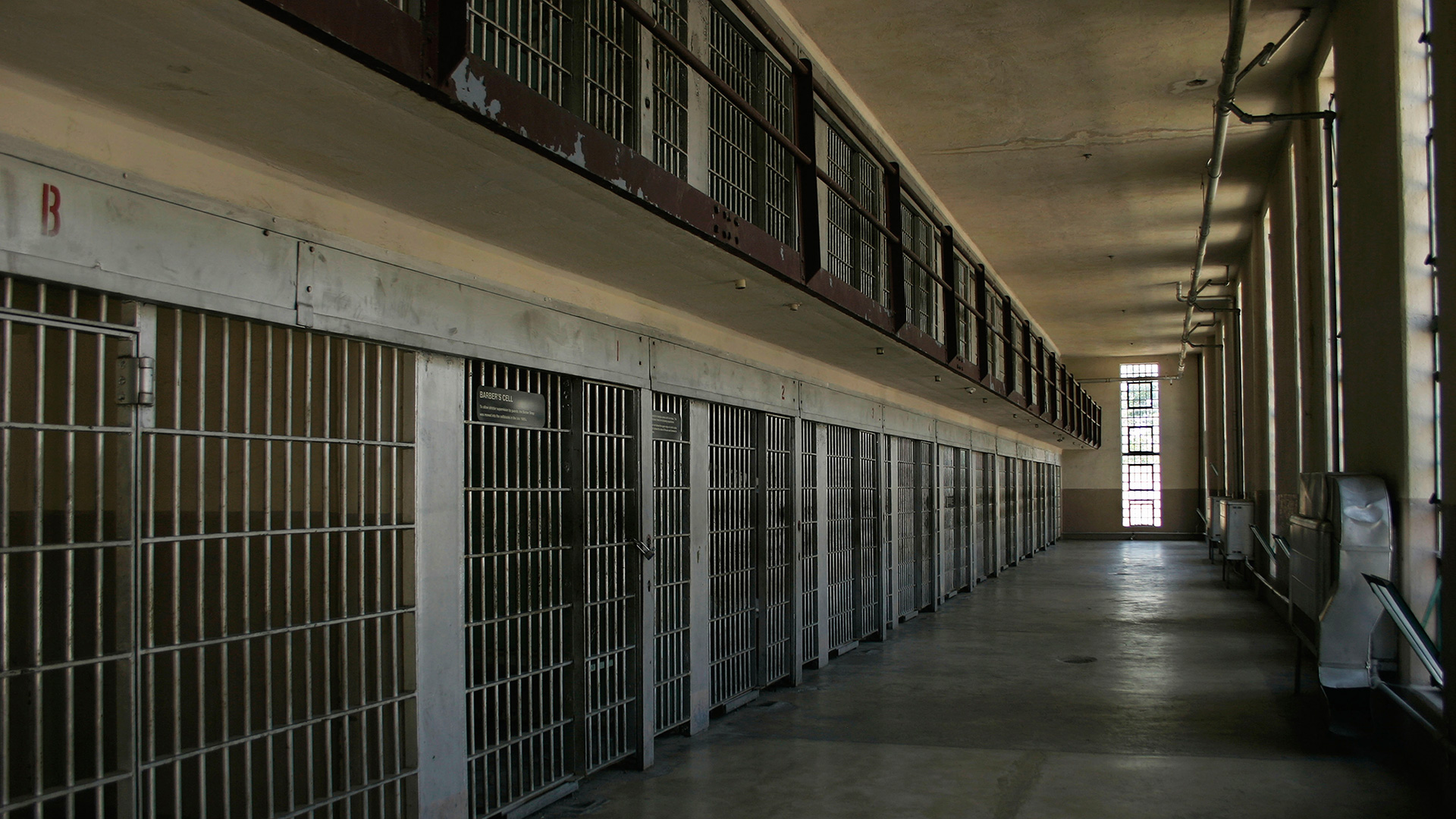 PARANORMAL ACTIVITY: Now a museum with nearly 150 years of history behind it, Old Pen is the subject of rumors and speculation. Is it haunted by the spirits of former prisoners? If so, what do they want? What are they trying to tell us?
Amber Beierle, historic sites administrator for Old Pen and coauthor of Old Idaho Penitentiary (Arcadia Publishing, 2014), believes such spirits exist. "I haven't personally experienced something where I'm just like, 'Wow, I just saw something I can't explain,'" she says. Still, she offers an explanation for the feelings of deep sadness many visitors just can't shake when they come to Old Pen. "It's that immediate feeling of the history of the place, and the suffering that happened here. You're talking about humanity at its lowest."
Beierle concedes that she does get the heebie jeebies when she walks the halls late at night. "For the most part, of the 13,000 inmates that came here, the vast majority of them left [and] went back into society," she explains. "Some of them returned to other institutions, but [being here] was their lowest point, and that [sadness] may be what resides here."
She explains that her work at the facility honors the past, and says this leaves her curious about the spirits but ultimately unafraid. "I'm always telling the stories in a way that I'm just saying [to the spirits], 'Hey, I'm giving you a voice that you didn't have when you were here.' I never feel a sense of evil. I feel a sense of sadness that can be tempered by helping them express what they need to."
Beierle's lack of fear doesn't mean she thinks Old Pen is clear of nefarious spirits. "There were some evil dudes here, absolutely," she says. "I'm essentially trying to help them in telling their stories, so they've got my back. I'll be okay."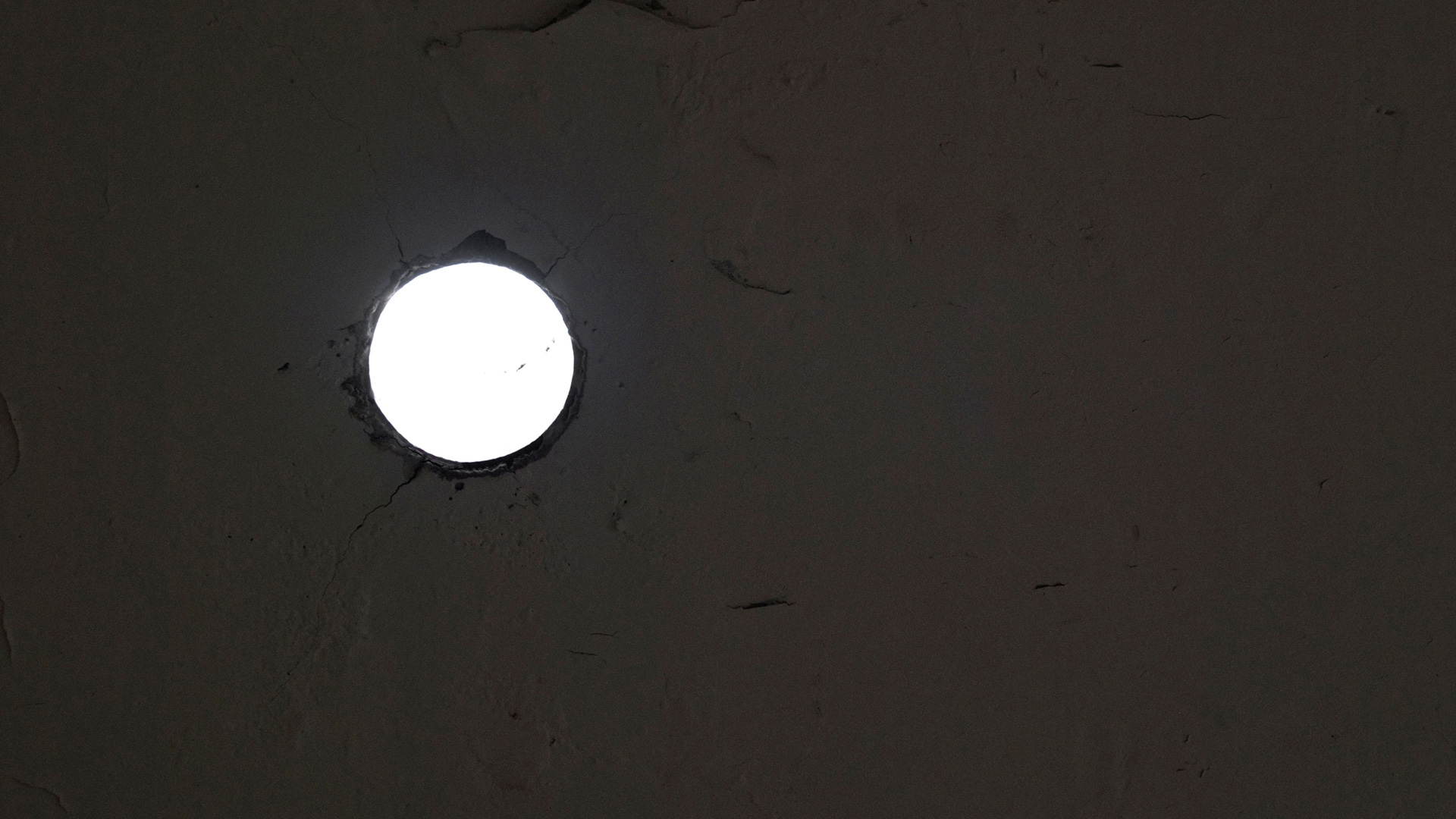 SPIRITS AWAIT: The surest sign of contact with an Old Pen spirit is an ashen face on a visitor, according to Beierle. "Whether they can quantify it, whether they can prove it, and most of the time they can't, but I've seen those faces and I know these people completely believe that they either experienced something, saw something or felt something that was otherworldly," she says.
One such example took place Cell House 3. A woman with Beierle said she felt something brush her hair. "It was an actual physical thing that she felt brush her hair, and she heard a whisper: 'Pretty,'" she says.
Another encounter involves birthday buddies, of the paranormal sort. Beierle says, "A bus driver came in trying to find her school group. She goes into this building, and she keeps hearing echoes. She's trying to figure out what it is. It's just whispers—stuff that she can't really discern. Then she goes into an area where she starts reading one of the biographies, and it just so happens that the biography is about the only double execution that we had: Ernest Walrath and Troy Powell. They died on her birthday: April 13, 1951. It's almost as if those voices were drawing her in to see that and make that connection."
Chills, anyone?
THE SKEPTICAL SIDE: While she's not in the skeptics' camp herself, Beierle sees where doubters are coming from. "We've got quite a few on our staff," she says. "You just get the eye roll and the 'pffft.' I think anybody who is crazy practical and logical is just going to have a tougher time [believing]."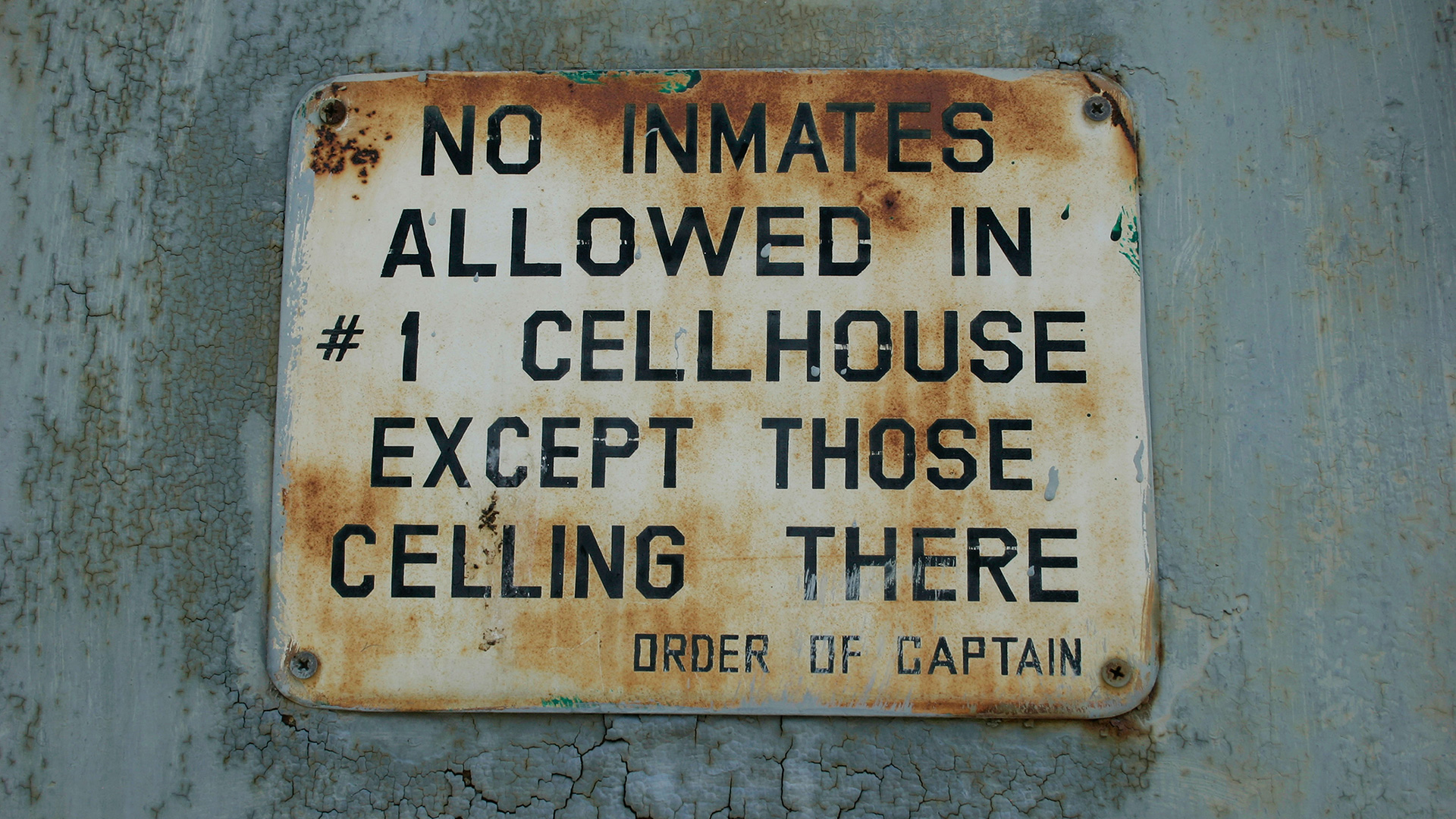 LEARN MORE: Read up on Old Pen in Old Idaho Penitentiary, by Amber Beierle, Ashley Phillips, and Hanako Wakatsuki (Arcadia Publishing, 2014); and in Hanged—A History of Idaho's Executions, by Kathy Deinhardt Hill (Big Mallard Books, 2010). The site's own website offers a catalog of inmates (through 1947) as well as details about the current exhibits. An oral history based on interviews with 15 former Old Pen guards in 1992 is available from the Idaho State Historical Society.
SEE FOR YOURSELF: Old Pen offers guided tours for groups from grade four through college, and self-guided tours to the general public. Other activities and events, including scavenger hunts, are also held onsite. Check the Old Pen website for details.