The Day I Picked My Parents Resources and Information
>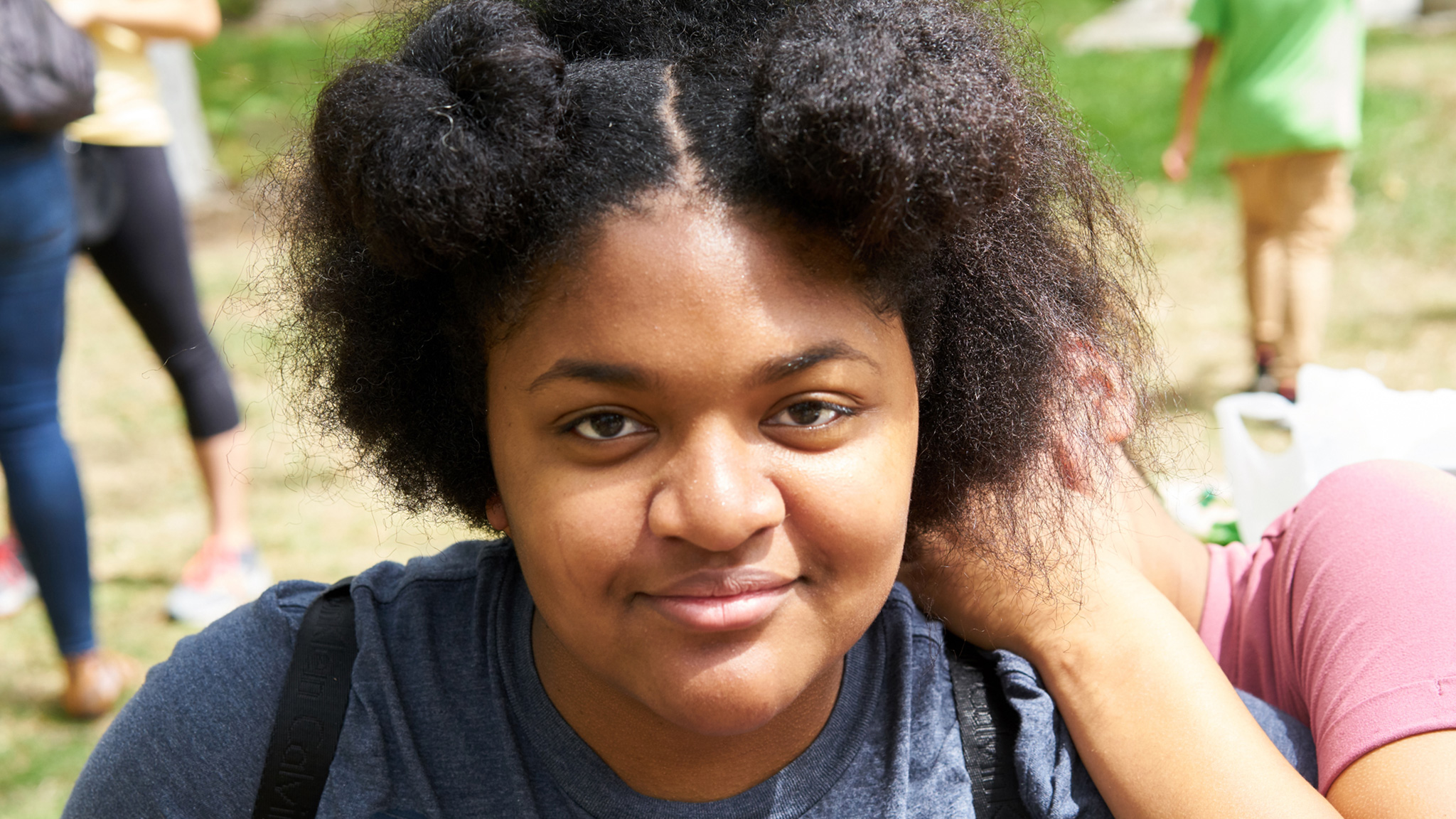 Ariel age, 16, is still looking for her forever family in LA. To learn more about the Weekend Miracles program, email: Weekendmiracles@kidsave.org
Learn More about Kidsave:
https://www.kidsave.org
View a discussion guide to explore and discuss the series.
Learn More about Weekend Miracles:
https://www.kidsave.org/weekend-miracles-program/
How to Get Involved:
https://www.kidsave.org/the-day/
National Resources to Help Foster Youth:
https://www.kidsave.org/kidsave-resources/
Kidsave Affiliate Programs in DC, North Carolina, and Colorado:
https://www.kidsave.org/affiliates/
The Issue: In the United States, more than 400,000 children are in foster care and over 8 million children around the world are in institutions (an untold number of children are not included in these estimates). Older children, between the ages of 9-18 are considered harder-to-place, leading to many teens aging out of the foster care system at 18. Each year, 26,000 youth emancipate from foster care without the family support, education and community relationships that help them make successful transitions to adulthood.
Without a caring loving parent, statics show that they are at great risk to crime and homelessness. They don't graduate from high school or have the ability to attend or succeed in college. Many become teen parents, are under-employed, and lack the skills to build strong relationships and have their own healthy families. These kids are at risk to traffickers, extremists and others who prey on the kid's vulnerabilities.