RAISING TOURETTE'S RESOURCES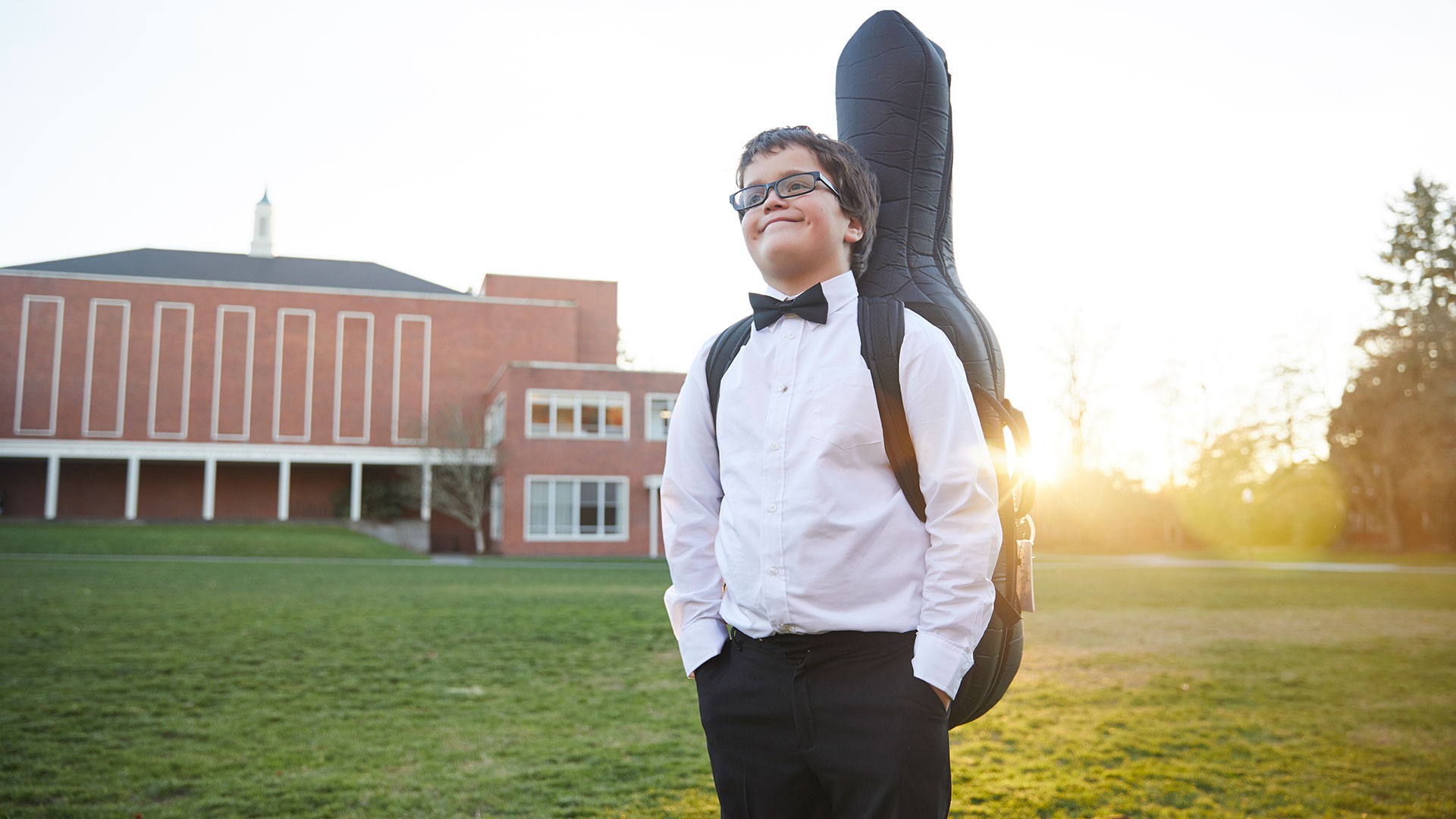 We provide these links solely for our viewers' information. A+E Networks does not endorse or control any of these services, and we are not responsible for any content, services, products, or materials provided by or associated with the websites that are linked to herein.
Resources and additional information from the Tourette Association of America
These resources provide background information, tools for discussion and FAQs related to Tourette Syndrome.
TOOLKITS AND RESOURCE GUIDES
Including tools for medical professionals, educators, parents, young adults and children:
https://www.tourette.org/resources/tourette-resources/
WHAT IS TS?
https://www.tourette.org/about-tourette/overview/what-is-tourette/
INFORMATION ABOUT CO-OCCURRING CONDITIONS
https://www.tourette.org/research-medical/coocurring-conditions/