More Info About Paul Simon's Graceland Journey: Under African Skies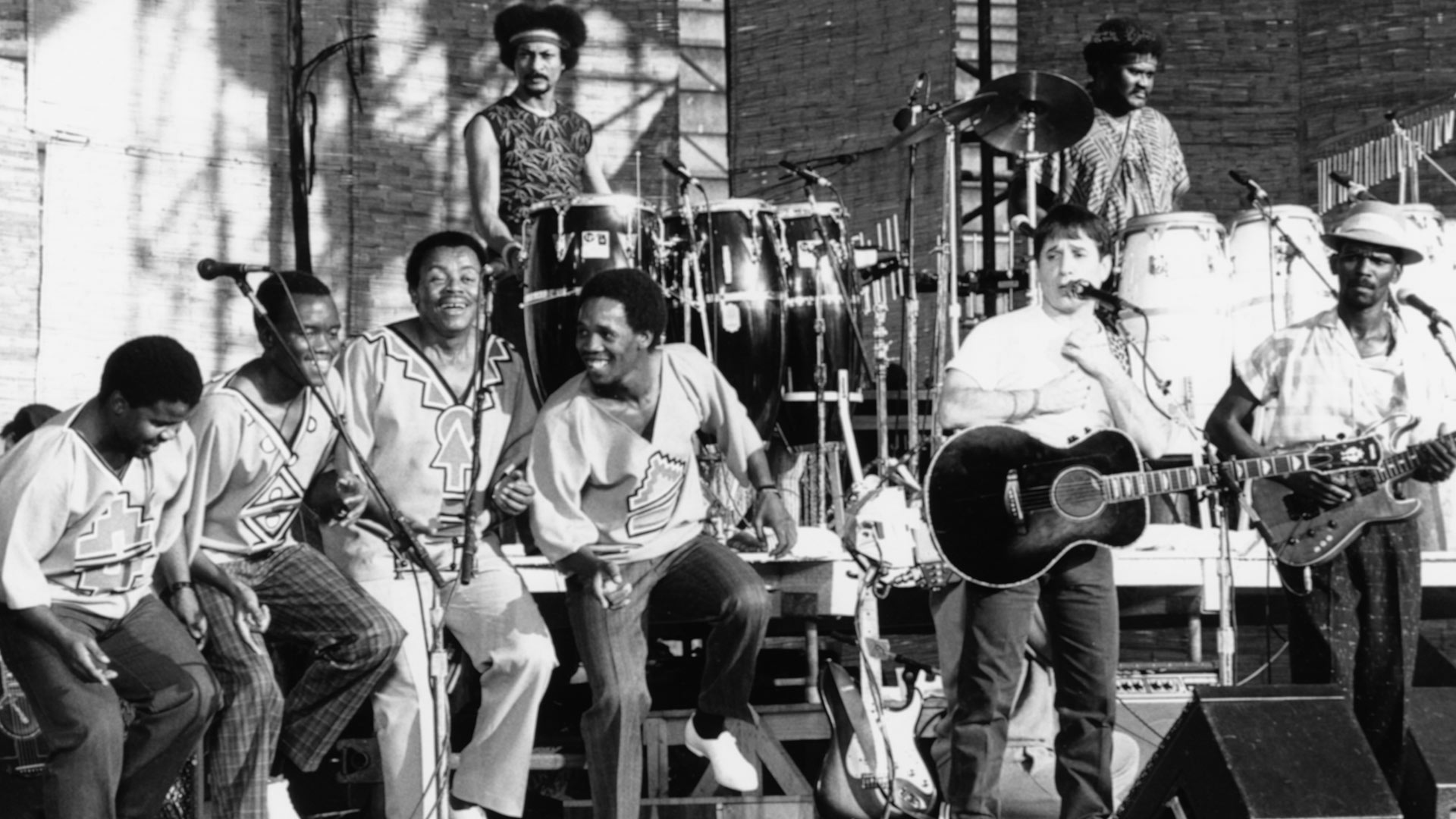 Travel with Paul Simon back to South Africa for the 25th anniversary of his renowned South African Graceland album. Simon revisits the making of the record, surveying from the vantage of history the turbulence and controversy surrounding the album's genesis.
His artistic decision to collaborate with African musicians created a new world musical fusion, combining American and African musical idioms while igniting an intense political crossfire. The universal appeal of the music of Graceland proved more powerful and enduring than the political hotbed attending its creation.
The film combines old footage of African musicians interlaced with real-time, hand-held footage of Simon backed by native and world-famous musicians.