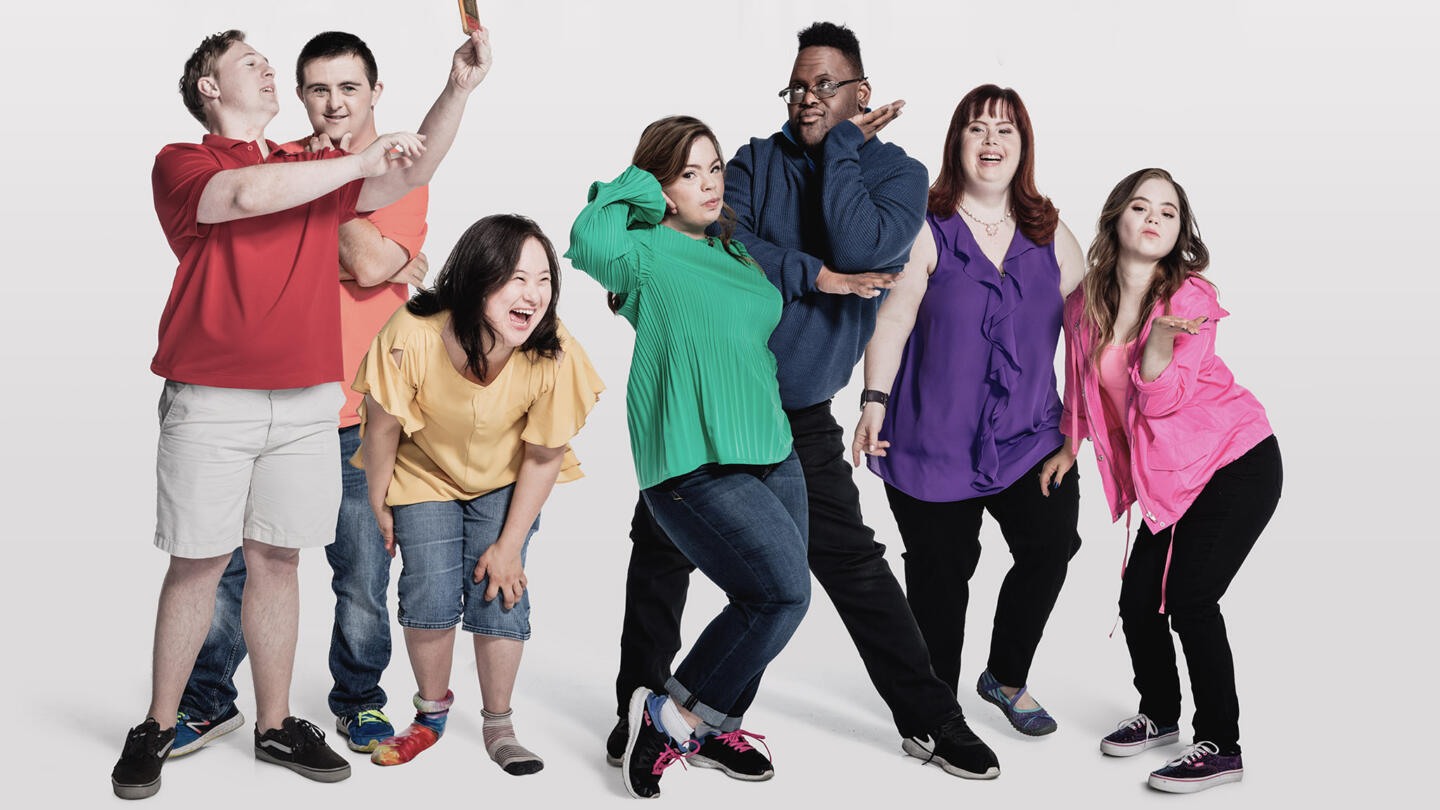 Born This Way
Series Finale Special Dec 18 9P
About
Winner of the 2016 Emmy Award for Outstanding Unstructured Reality Program, Born This Way provides an intimate look at a diverse group of young men and women with Down syndrome as they pursue their passions and lifelong dreams, explore friendships, romantic relationships and work, all while defying society's expectations. The series also gives a voice to the parents, allowing them to talk about the joy their son or daughter brings to their family, and the challenges they face in helping them live as independently as possible.
SHINING A LIGHT
Life Lessons
What All Parents can Learn from Families Living with Disability
READ THE ARTICLE
Exclusives
Celebrate Cristina and Angel's Union by Giving to Some Deserving Charities
Donate Now
How can we improve this experience?