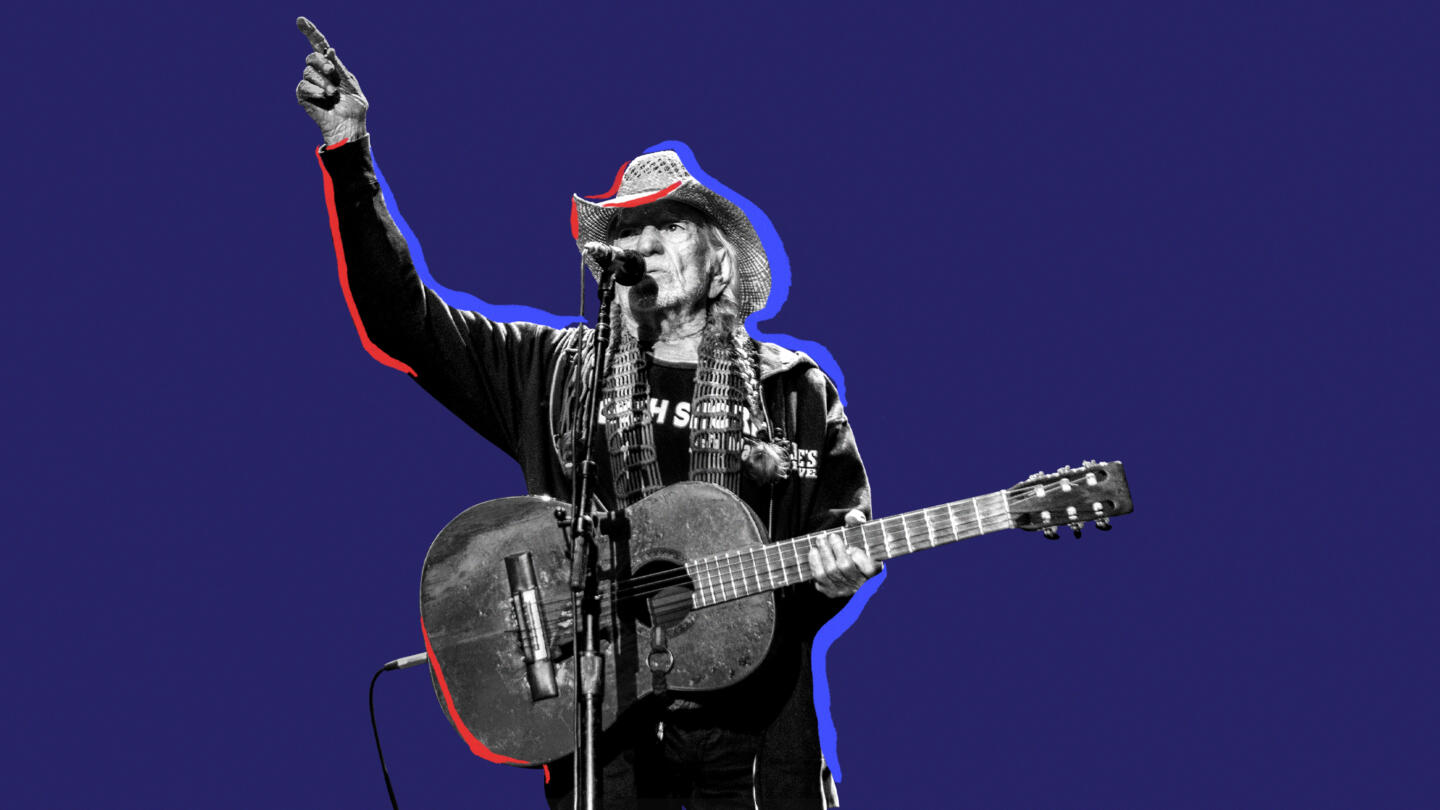 Willie Nelson: American Outlaw
Performers gather in Nashville, Tenn., for a one-night-only Willie Nelson tribute concert.
About
Gives viewers a front row seat at Nashville's one night only Willie Nelson tribute concert featuring an incredible line up of performers including George Strait, Jimmy Buffett, Chris Stapleton, Dave Matthews, Eric Church, Emmylou Harris, Jack Johnson, Sheryl Crow, Vince Gill, Norah Jones and The Little Willies and many more. Celebrating Willie's seven-decade long career and highlighting over 200 of his albums, the two-hour special honors the iconic Texan as the creative genius behind some of country music's most historic recordings.
Read More
Don't miss out! Sign up now to get email updates on the latest premieres, including

title

.