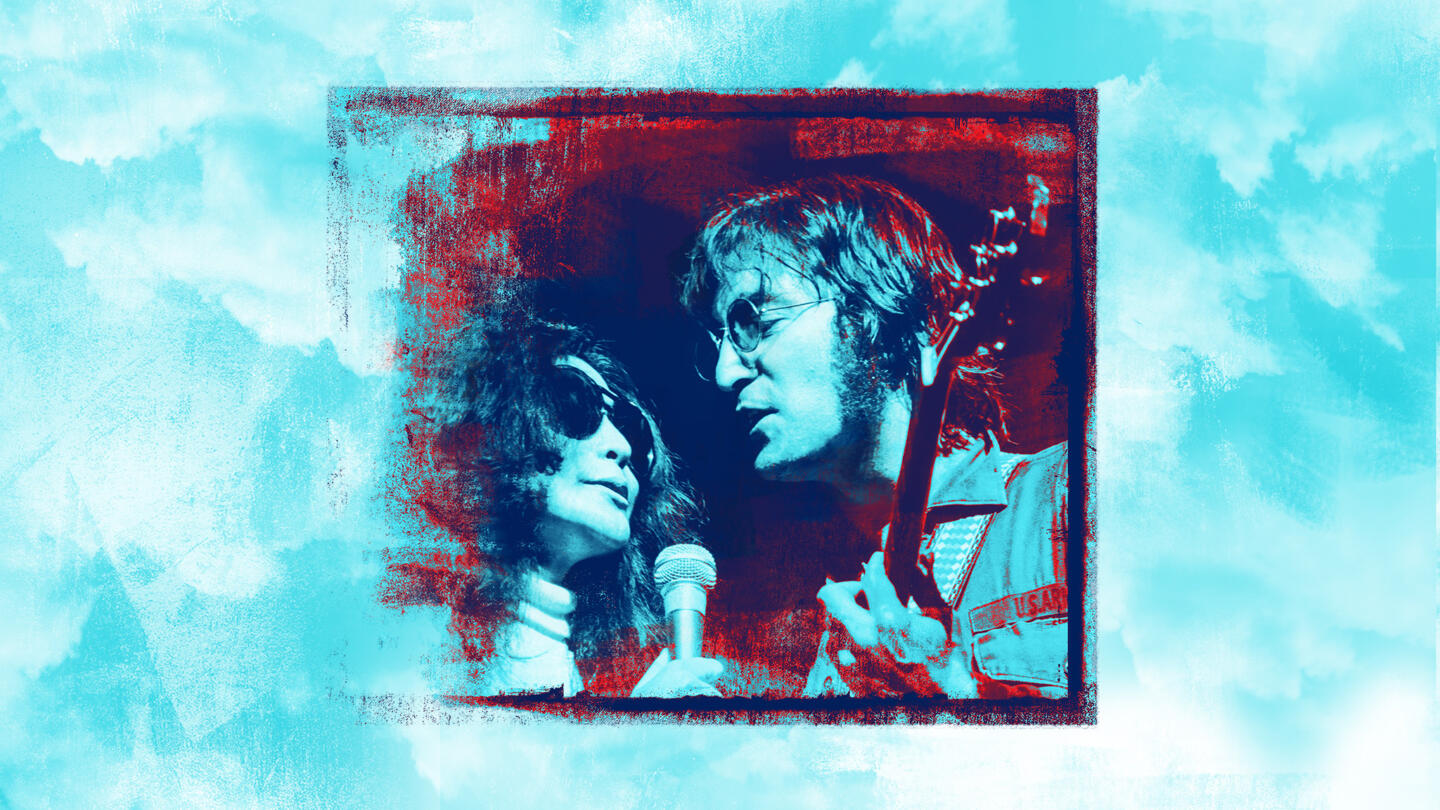 John and Yoko: Above Us Only Sky
Director Michael Epstein's account of the making of John Lennon's landmark 1971 album, "Imagine."
About
"John and Yoko: Above Us Only Sky" traces the untold story of the making of John Lennon's 1971 album Imagine, and recounts a story of hope for a world divided yet still desperately in need of peace, justice, empathy and love. The album, and its iconic title track, exemplify the extraordinary genius behind the music that defined a movement and marked an era.
Utilizing never-before-seen footage of Lennon and Ono from their private archive, the special delves into the depth of the creative collaboration between the couple and explores how the art, politics and music of the pair are intrinsically entwined. Ultimately, the documentary draws parallels from the past to the present using the couple's underlying message of radical engagement.
The special features interviews with the people who witnessed the period first hand including Yoko Ono, Julian Lennon, David Bailey (photographer), John Dunbar (Gallerist who introduced the couple), Dan Richter (Yoko's neighbour and John's former personal assistant) and Eddie Veale (studio designer), some of whom have never spoken publicly on camera before.
Read More
Don't miss out! Sign up now to get email updates on the latest premieres, including

title

.