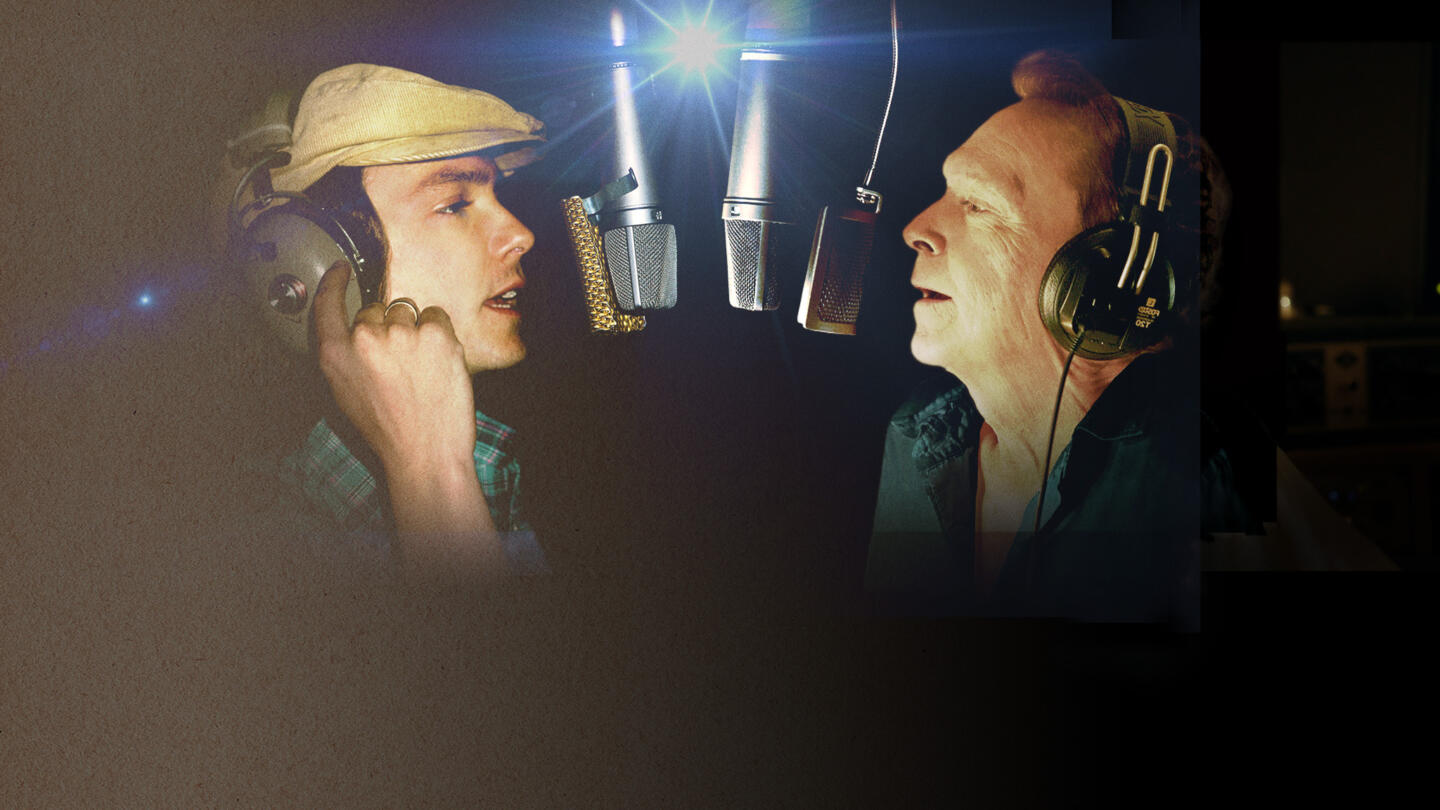 David Cassidy: The Last Session
Stream the Full Special
Former teen idol David Cassidy struggles with illness during his final days.
About
The original 'Biography' documentary special "David Cassidy: The Last Session," intertwines an intimate biography of the late David Cassidy as told through his own words in never-before-heard audio tapes from 1976 with a raw and poignantly filmed final recording session. Grappling with the onset of dementia and headed into the studio to record a tribute to his father, Jack Cassidy, David invited a documentary film crew to chronicle the journey. During production David fell gravely and unexpectedly ill and it was during this time, he revealed to producers that his struggle with alcoholism had continued up through the recording session, and that his doctors had concluded that alcohol poisoning had likely been the chief cause of his tragic health decline, including his dementia. He would tragically pass away a few weeks later.
For the first half of the 1970's David was one of the world's biggest rock stars, breaking venue attendance records internationally and reaching a level of fame that rivaled that of the The Beatles, The Rolling Stones and Elvis Presley himself. This profoundly revealing documentary explores that level of celebrity from the inside as few films have ever done. Interview participants include rocker and lifelong friend Alice Cooper; journalist and publicist Elliot Mintz; "The Partridge Family" stars Danny Bonaduce and Brian Forster; David's cousin Charles Douglas; Grammy Award-winning musician Kim Carnes; songwriter and musician Dave Ellingson; rock photographer Henry Diltz; Grammy Award-winning drummer Hal Blaine; "The Partridge Family" producer Mel Swope; former Tiger Beat magazine editor Ann Moses; former Rolling Stone writer Robin Green; David's childhood friend Sam Hyman; composer, producer and keyboardist Craig J. Snider; guitarist Dave Robicheau; drummer Teri Cote; bass player Frank Fabio and David's neuropsychologist Dr. Barbara Peavey.
Read More
Don't miss out! Sign up now to get email updates on the latest premieres, including

title

.