The Employables: Resources and Information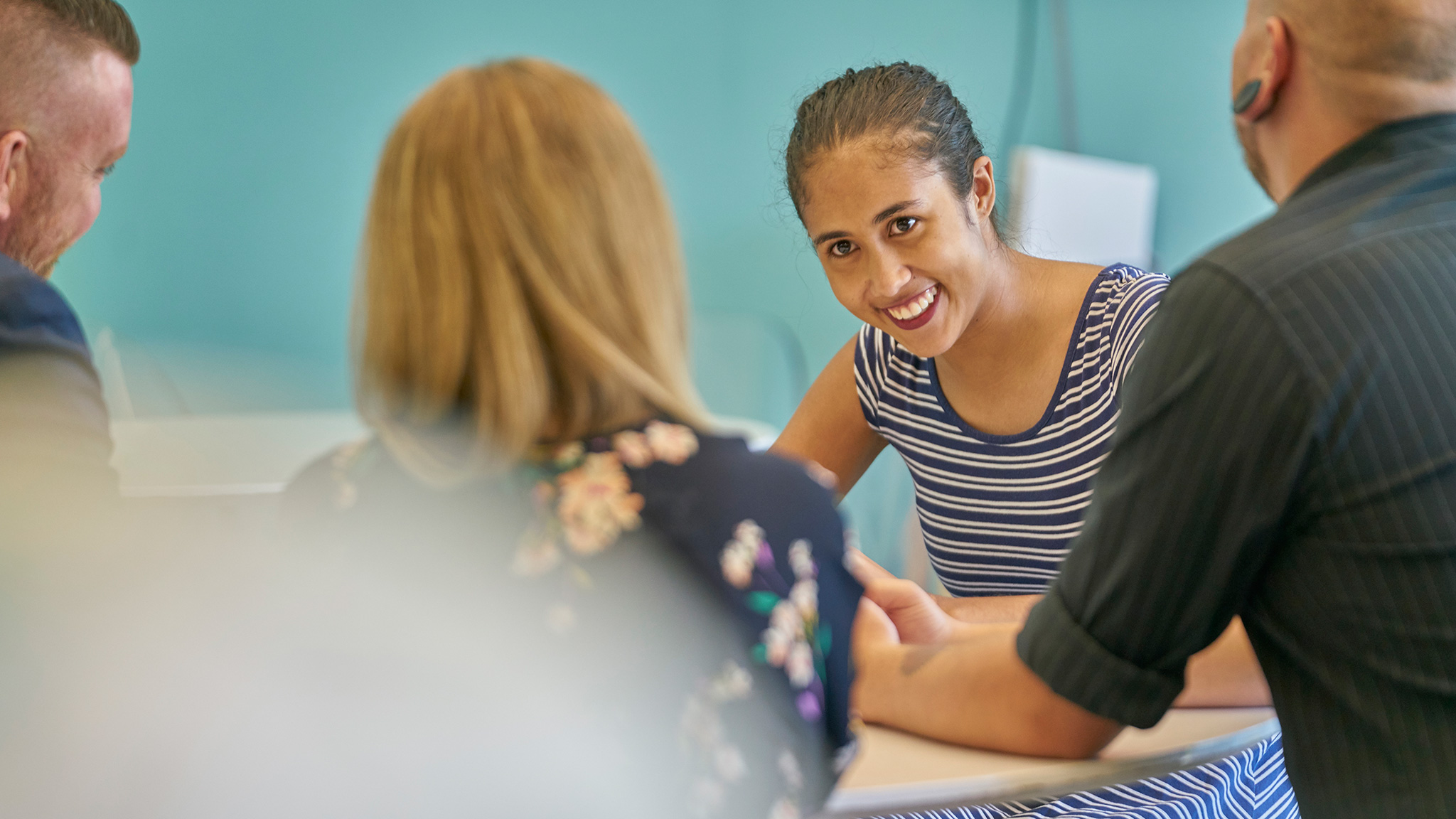 We provide these links solely for our viewers' information. A+E Networks does not endorse or control any of these services, and we are not responsible for any content, services, products, or materials provided by or associated with the websites that are linked to herein.
There are many organizations dedicated to assisting and educating anyone with questions about people with neuro-diverse conditions or those looking for related resources.
RespectAbility USA
Official Site
Info for Job Seekers with Disabilities
Tourette Association of America
Toolkits and Resource Guides, Including Tools for Medical Professionals, Educators, Parents, Young Adults and Children
FAQ
American Job Center
Official Site
What Can You Do? The Campaign for Disability Employment
Official Site
The Job Accommodation Network
Official Site
The Arc
Official Site
Best Buddies
Official Site
Creative Spirit
Official Site
Integrate: Autism Employment Advisors
Official Site