Psychic Kids

Mentor Catch-Up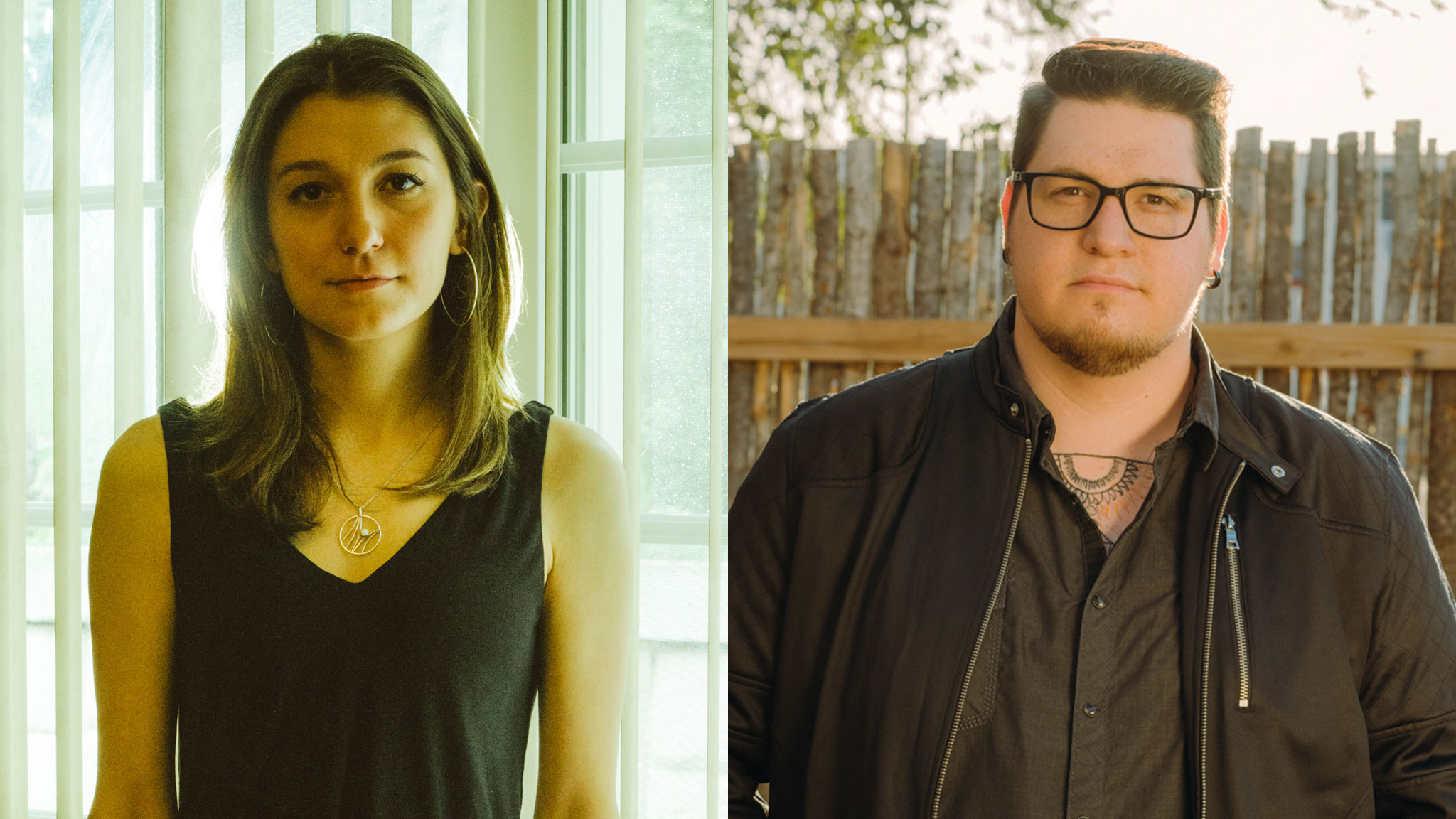 Mentors Peri and Ryan were both featured on the original Psychic Kids series. Now that they're grown-up, they've returned to help kids just like them figure out how to live with their unusual abilities. Psychic Kids' new mentors explain what they've been up to since being featured on the show.
What have you been up to since we last saw you in the original Psychic Kids series?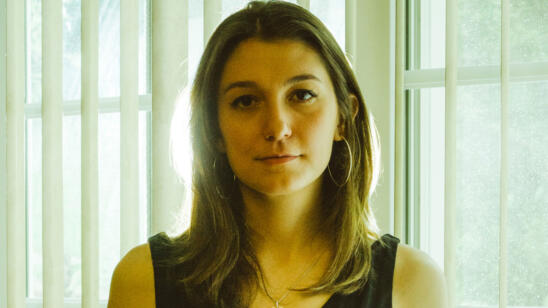 Peri: I received my Bachelor's degree in Holistic Psychology at Lesley University and a Masters Degree in Clinical Psychology and Education from Columbia University. Since finishing school, I have been working with clients through my two businesses "Perinormal" and "Guided Integration." I work with clients in the form of Intuitive Counseling, remotely on Skype or by phone.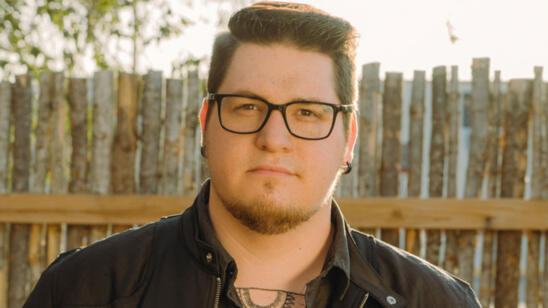 Ryan: Since Psychic Kids: Children of the Paranormal, I have dedicated my time to working in the paranormal and metaphysical field. The opportunity opened my eyes and allowed me to find who I was and my place in this world. In my spare time, you can find me mentoring, writing, and doing motivational speaking. I also enjoy presenting and lecturing to the public, giving insight and knowledge about the field that found me. I have been featured on 20/20, interviewed for various books that have been published, hosted a radio show for four years, and spent the remaining time finding "my truth."
How did having a mentor in the original series influence you later in life?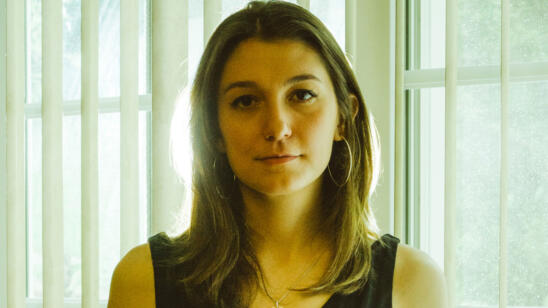 Peri: My experience in the original series helped me understand my abilities and learn how to manage them. It helped me change my perspective of my experiences, and change it from a "curse" to "abilities" and eventually to a "gift" which I can pair with my training of clinical psychology and use to help people. The original series helped me find my path and realize it was possible to apply it productively. Meeting my mentor and fellow psychic kids was essential in my journey. I could connect with people who had similar experiences as I did and this helped me feel less isolated.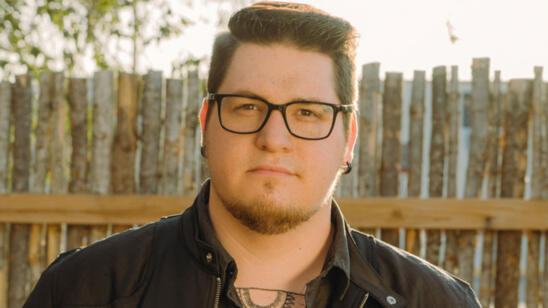 Ryan: My experience in the original series has influenced me and my abilities later in life by giving me a sense of peace and comfort with my experiences. The time I spent with Chris Fleming, although short, was meaningful. Learning to set boundaries, balance life, comprehend experiences and how to remain calm are techniques that not only helped me with understanding my abilities, but is advice I applied to life in general. When life becomes fragile and difficult, so does one's abilities. Abilities cannot be taken control of when one's life is not in control. Finding continuity between one's spiritual, mental, emotional, and physical self is the foundation to having control of one's abilities. The original show, in a short time, gave me insight that one can only wish to learn in years.
What is a way that your gifts have helped you in day-to-day life that might surprise people?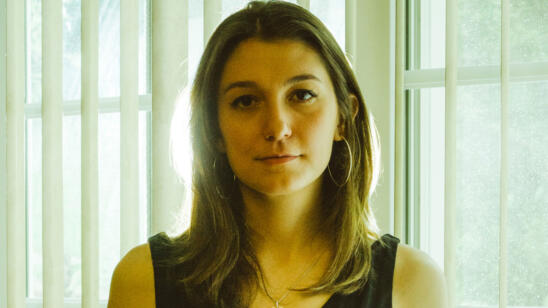 Peri: My abilities help me every day and, at this point, I would feel lost without them. In large part, my abilities are a part of me and I use them like I use my other senses; to help me navigate nearly everything in my life. I feel grateful to be able to have such a connection to the universe, and have true faith in my path. I feel as if I can understand people, the world around me and energy in a way that helps me feel compassion and my life purpose.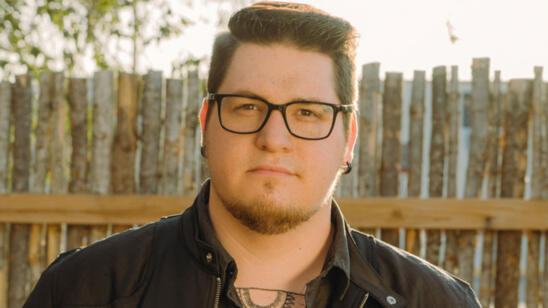 Ryan: Most individuals with psychic abilities have a strong gift called empathy. Empathy is a feeling that you understand and share another person's experiences and emotions. Psychics and, in my case, mediums, have the ability to not only have empathy towards others but truly feel empathy towards others. Feeling how another feels, knowing why their heart beats—we feel the deepest of sadness, the angriest of angry, the happiest of happy. We understand people beyond the definition of what understanding is. I know my abilities have helped me in day-to-day life because it has allowed me to see people in a new light with a new perspective. Often times people are misunderstood—the angriest person is often the saddest, and the happiest person can be the loneliest—but we all want happiness. Understanding people has allowed me to aid people in finding happiness, and therefore, find happiness for myself.