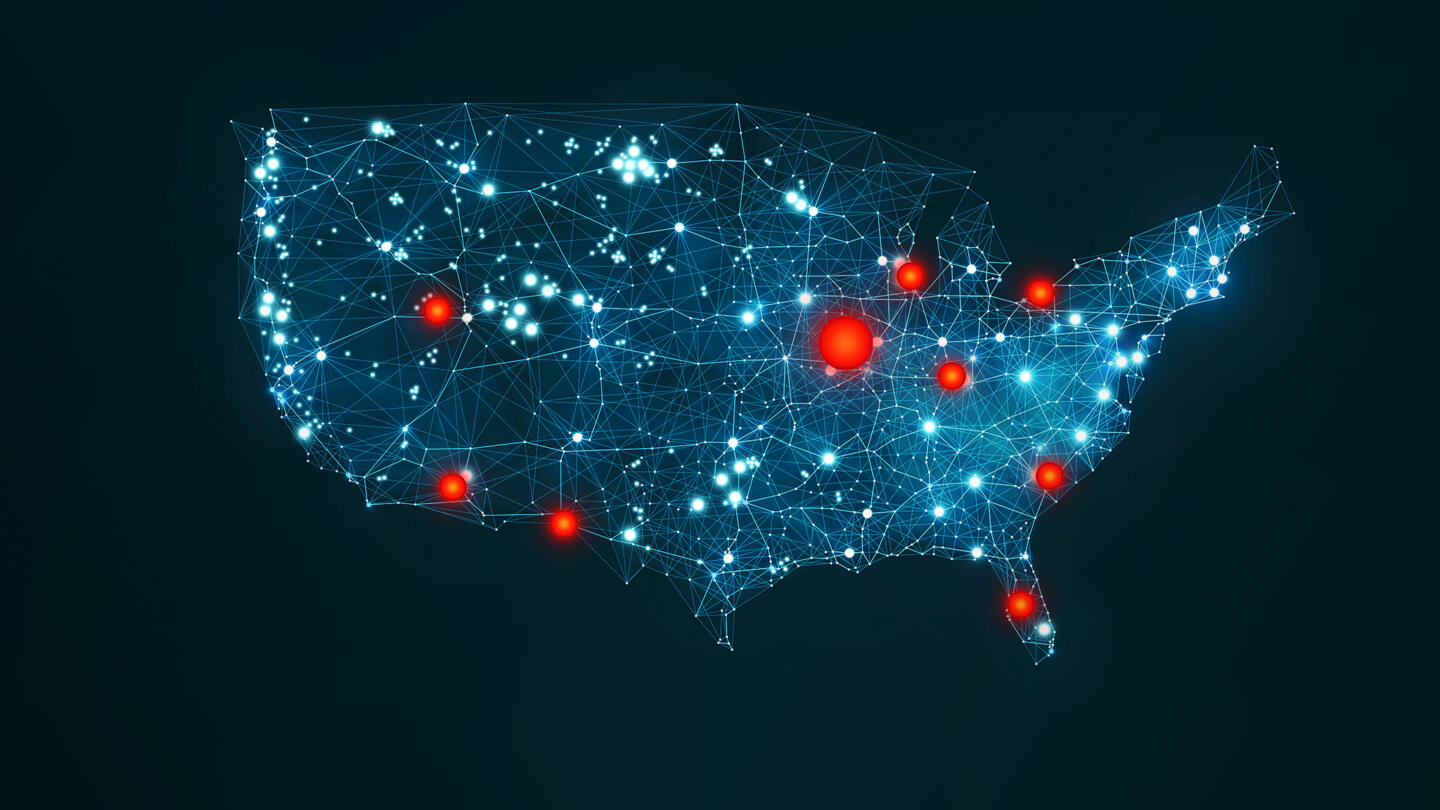 Live PD
New Episodes Fri & Sat 9P
About
*SOURCE: Nielsen, Live+SD, Prime (8P-11P), Cal Year 2018, Cable premieres only, excluding news and sports, based on Total Viewers gross rating points. As the debate over the policing of America continues to be a part of the conversation across the nation, Live PD viewers get unfettered and unfiltered live access inside a variety of the country's busiest police forces, both urban and rural, and the communities they patrol on a typical night.
Real Crime Blog
Interviews with Live PD Officers, Hosts and More
Read Interviews
How can we improve this experience?