More Info About The September Issue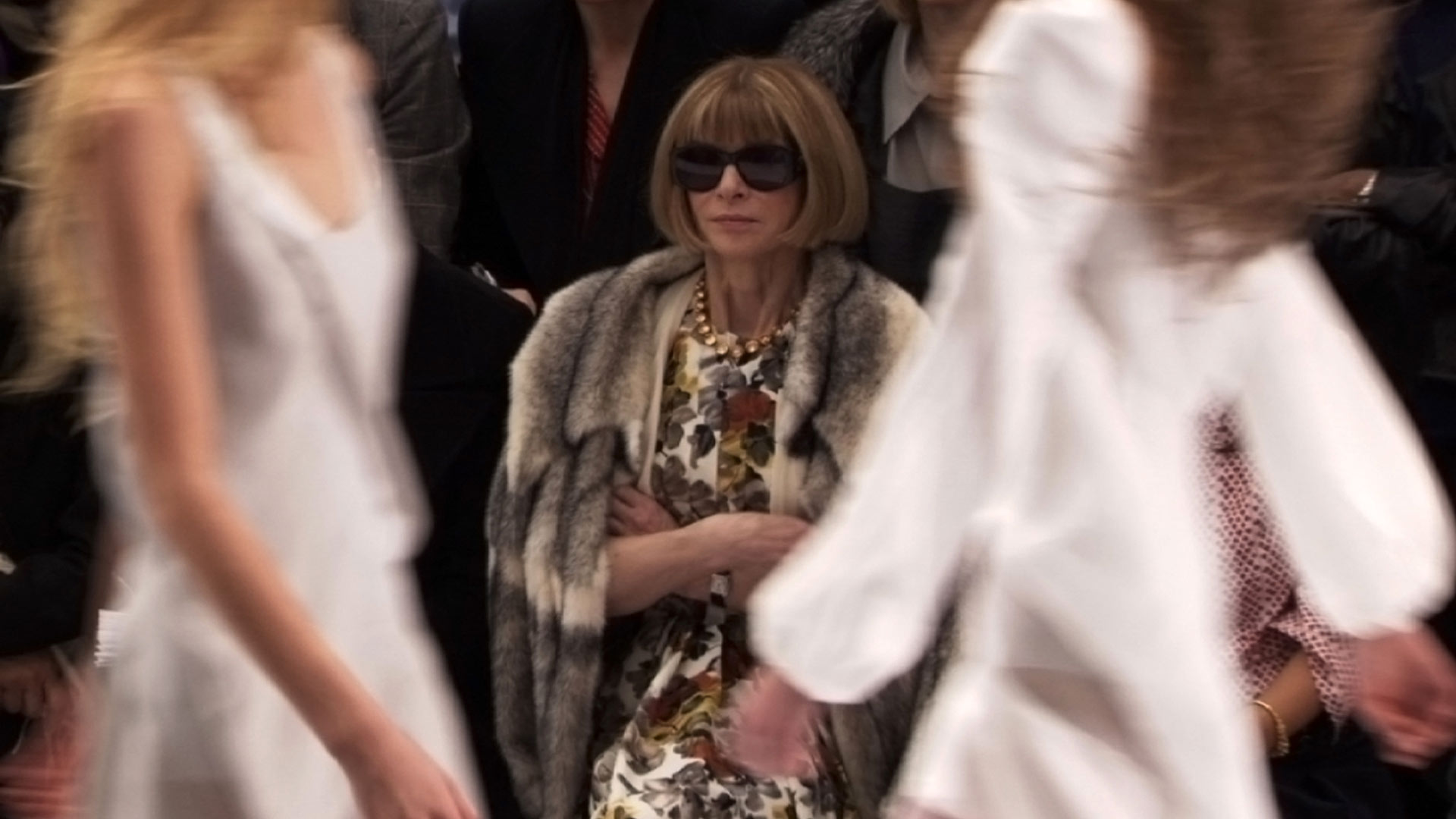 Anna Wintour, the legendary editor-in-chief of Vogue magazine for 20 years, is the most powerful and polarizing figure in fashion. Hidden behind her trademark bob and sunglasses, she has never allowed anyone to scrutinize the inner workings of her magazine. Until now. With unprecedented access, filmmaker R.J. Cutler's new film "The September Issue" does for fashion what he did for politics in "The War Room," taking the viewer inside a world they only think they know.
An intimate, funny and surprising look at Wintour and her team of larger-than-life editors as they create this must-have Bible of fashion, Cutler explores the untouchable glamour of Wintour's Vogue and the making of its record-breaking September 2007 issue, to reveal the extraordinarily passionate people at its heart.
Behind the scenes at Fashion Week, to Europe, on shoots, and into closed-door staff meetings, Cutler bears witness to an arduous, entertaining, and emotionally demanding process at the publication that, more than any other, drives the $300-billion global fashion industry.