More Info About Supermensch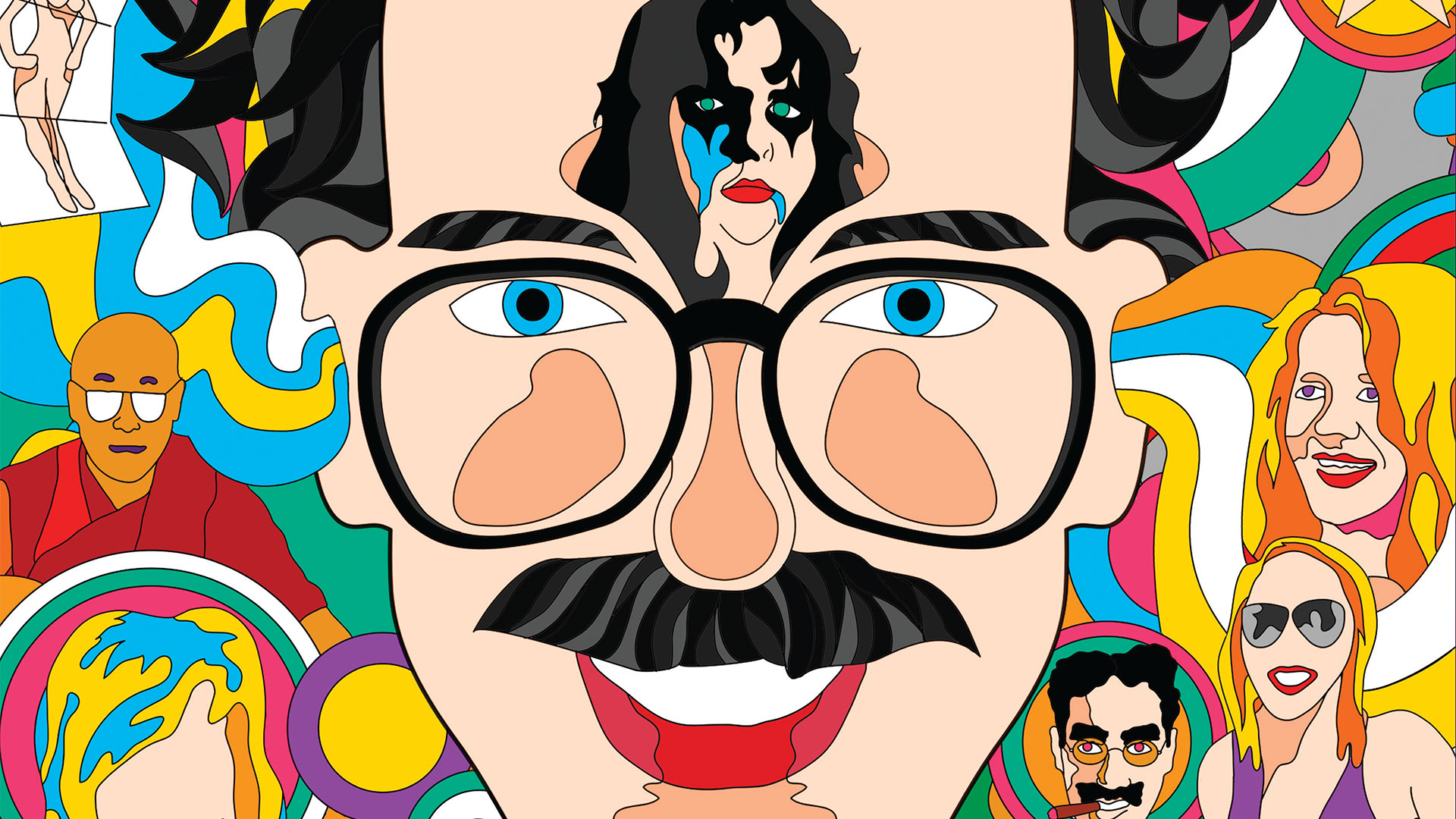 Shep Gordon is the consummate Hollywood insider. Though he isn't a household name, Gordon has become a beacon in the industry, beloved by the countless stars he has encountered throughout his storied career.
Shep is known for managing the careers of Alice Cooper as well as stints with Blondie, Luther Vandross and Raquel Welch, among others—a career that began with a chance encounter in 1968 with Janis Joplin and Jimi Hendrix. He even found time to invent the "Celebrity Chef." Though the chef as star is part of the culture now, it took Shep's imagination, and his moral outrage at how the chefs were being treated, to monetize the culinary arts into the multi-billion dollar industry it is today.
Personal friends with the Dalai Lama through his philanthropic endeavors with the Tibet Fund and the guardian of four children, Gordon's unlikely story is told by those who know him best, his pals, including Alice Cooper, Michael Douglas, Sylvester Stallone, Anne Murray, Willie Nelson, Emeril Lagasse and more.
About the Filmmaker: Mike Myers
Mike Myers, one of the most multifaceted performers of his generation, has brought an astonishing array of memorable characters to life in film and television. As a writer, producer and actor, Myers is best known as the creative force behind such iconic characters as Austin Powers and Shrek.
Born and raised in Toronto, Canada, Myers began his professional career with Chicago's Second City Troupe. Saturday Night Live producer Lorne Michaels' discovery of Myers at Second City led to his debut as a featured performer and writer on the show in 1989. Myers successfully brought his popular SNL character, Wayne Campbell, to the big screen in Wayne's World and Wayne's World 2, which he also wrote.
Myers also created, wrote, produced and starred in the smash hit, Austin Powers: International Man of Mystery. Myers portrayal of Austin Powers spawned two sequels, Austin Powers: The Spy Who Shagged Me and Austin Powers: Goldmember. Myers lent his voice to the title role of Shrek, the beloved green ogre for the DreamWorks animated franchise which include Shrek, Shrek 2, Shrek the Third, and Shrek Forever After. His other film credits include Inglourious Basterds, The Love Guru, Dr. Seuss' The Cat in the Hat, View from the Top, Mystery Alaska, 54, and So I Married an Axe Murderer.
Myers received a star on the Walk of Fame in Hollywood, California for his impressive body of work. He was also honored with the 'Jack Benny Award' by the student body of the University of California, the AFI Star Award at U.S. Comedy Arts Festival, the MTV Generation Award, and has a star on Canada's Walk of Fame. His character, Shrek, also has a star on the Hollywood Walk of Fame.
Links
Visit the official film website.
Follow Supermensch on Twitter.