More Info About Happy Valley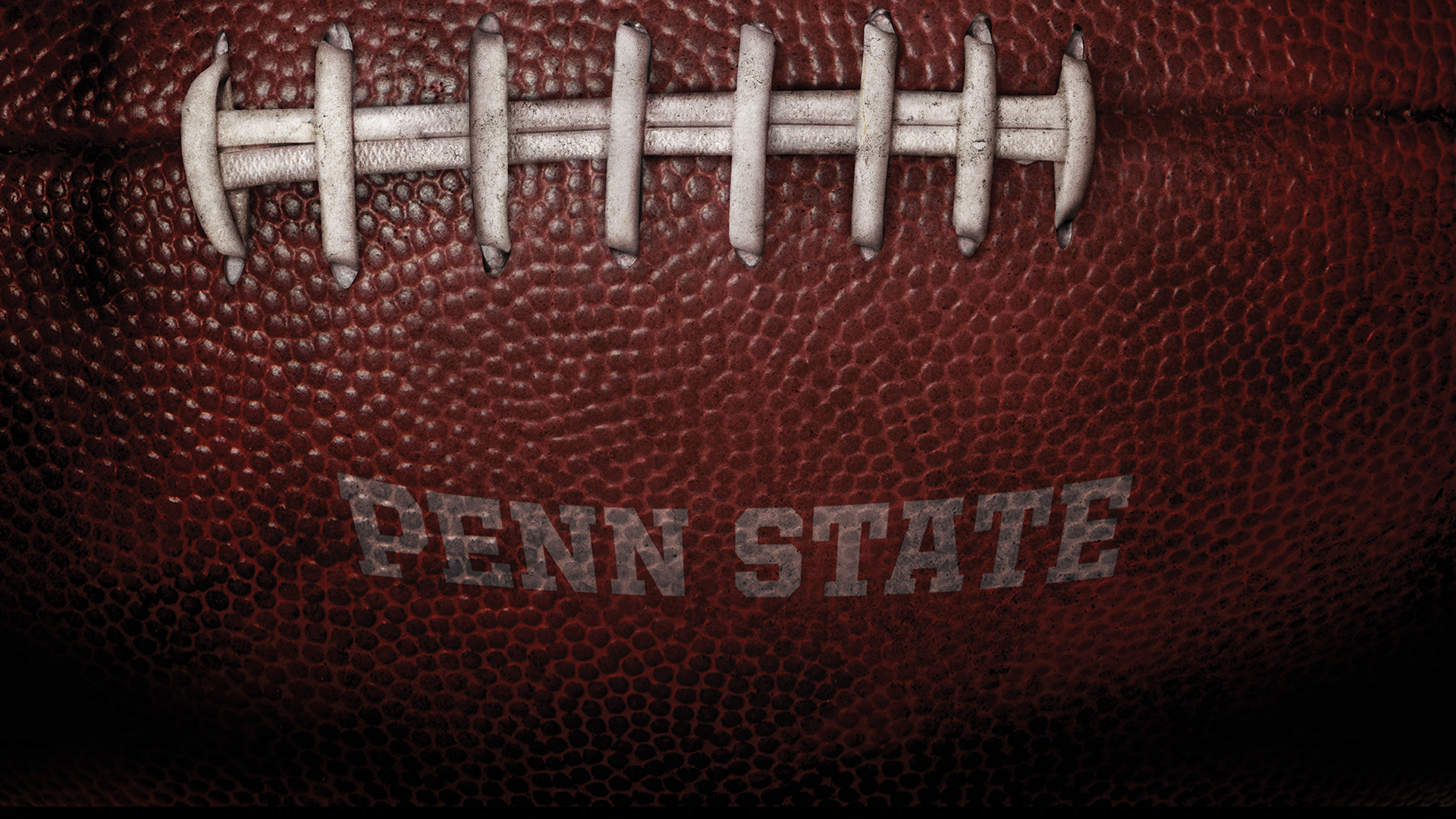 HAPPY VALLEY centers on the people of State College, Pennsylvania and its conflicted reactions to the Penn State football scandal in the months following Jerry Sandusky's arrest for child molestation.
With interviews with those directly involved and die-hard fans alike, documentarian Amir Bar-Lev (THE TILLMAN STORY, MY KID COULD PAINT THAT) captures the college town as it struggles to define itself in the wake of Sandusky's crimes and the negligence allegations leveled against coach Joe Paterno, his staff, the college's administration, and (according to some in the media) the town itself.
Download the official guide for students, educators and parents, featuring resources from RAINN.
About the Filmmaker: Amir Bar-Lev
Amir Bar-Lev's directorial debut, FIGHTER, won awards at six international festivals. His following films include: MY KID COULD PAINT THAT, TROUBLE THE WATER, (2009 Academy Award Nominee, winner of the Grand Jury Prize at the 2008 Sundance Film Festival, winner of the Grand Jury Award at Full Frame, Special Jury Mention at Silverdocs, winner of the IFP Gotham Award for Best Documentary) and THE TILLMAN STORY.
Bar-Lev has directed two music documentaries: THE RE:GENERATION MUSIC PROJECT, and 12.12.12. He is currently beginning work on a documentary about The Grateful Dead.