UNDERCOVER HIGH RESOURCES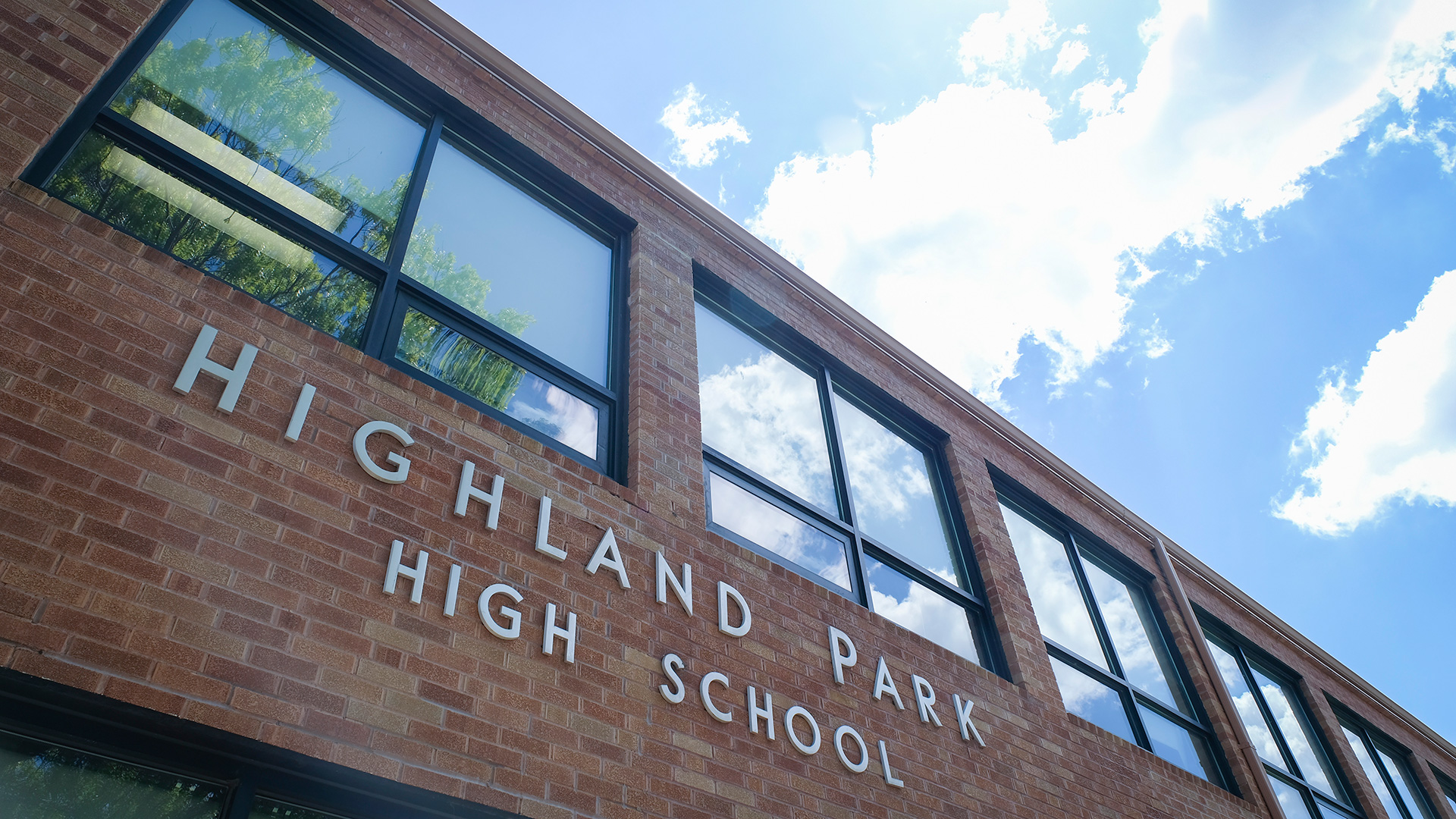 DISCUSSION GUIDE
Find resources and discussion tools related to Undercover High. Download the guide.
RESOURCES FOR TEENS AND PARENTS
These resources can provide help and tools for navigating many of the issues teens face today.
Please note that these resources are for information purposes and do not imply endorsement of the series.
MENTAL HEALTH/DEPRESSION
• American Foundation for Suicide Prevention
• What a Difference a Friend Makes
SEXUAL ASSAULT/HARASSMENT
• Break the Cycle/Let's Be Real
• Rape, Abuse & Incest National Network (Get help 24/7, 800-656-4673)
CYBERBULLYING
• ADL
RESOURCES FOR DISCUSSING RACE, DIVERSITY AND IMPLICIT BIAS
• NAACP
• Teaching Tolerance from SPLC
DRUG ABUSE/ADDICTION
• National Institute on Drug Abuse for Teens
• Partnership at Drug Free Kids (Get personalized support for your family at 855-378-4373; learn more here.)
LGBT YOUTH
• GLSEN: Gay/Straight Alliance
• PFLAG
VIOLENCE PREVENTION
• STRYVE: Striving to Prevent Youth Violence Everywhere
• Students Against Violence Everywhere
TEEN PREGNANCY AND REPRODUCTIVE HEALTH
• CDC: Resources for Parents, Guardians and Teens
• National Campaign to Prevent Teen and Unplanned Pregnancy
YOUTH EMPOWERMENT/WELLNESS/HEALTH
TALKING TO YOUNG PEOPLE ABOUT SOCIAL MEDIA
• Edutopia
LEARNING AND ATTENTION ISSUES